The Sony A7III was released yesterday (10.3.2018) in Germany. One week earlier as announced. Lucky me, I was able to grab one. Kudos to Foto Leistenschneider in Düsseldorf.

The weather was not the best but I went out anyway to test it as much as possible.

Below are some wildlife shots with the Sigma MC-11 and the Sigma 150-600mm Contemporary. The focus was very fast and I used the "auto-follow" on all shots. It really worked well even if some of the animals were behind some branches.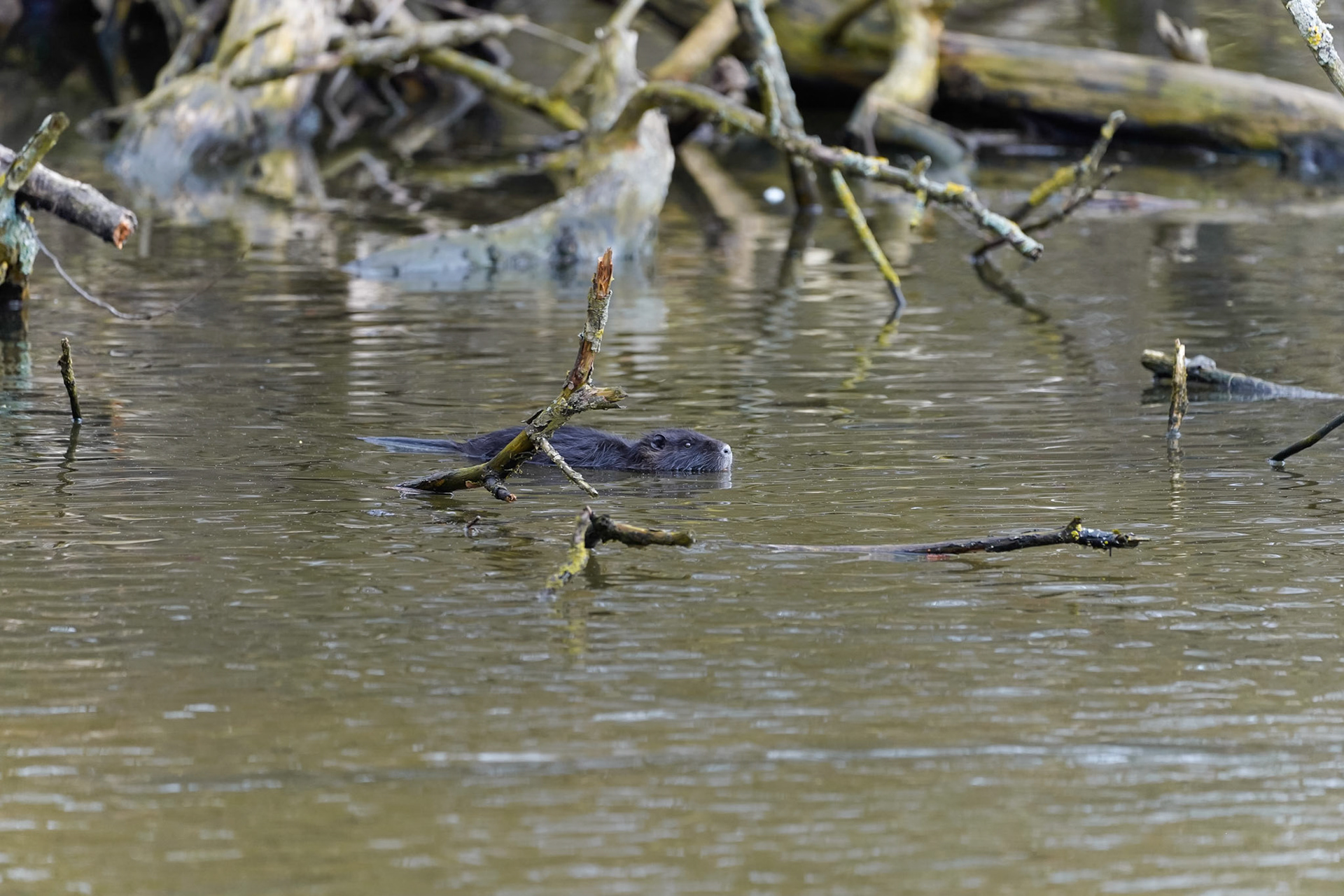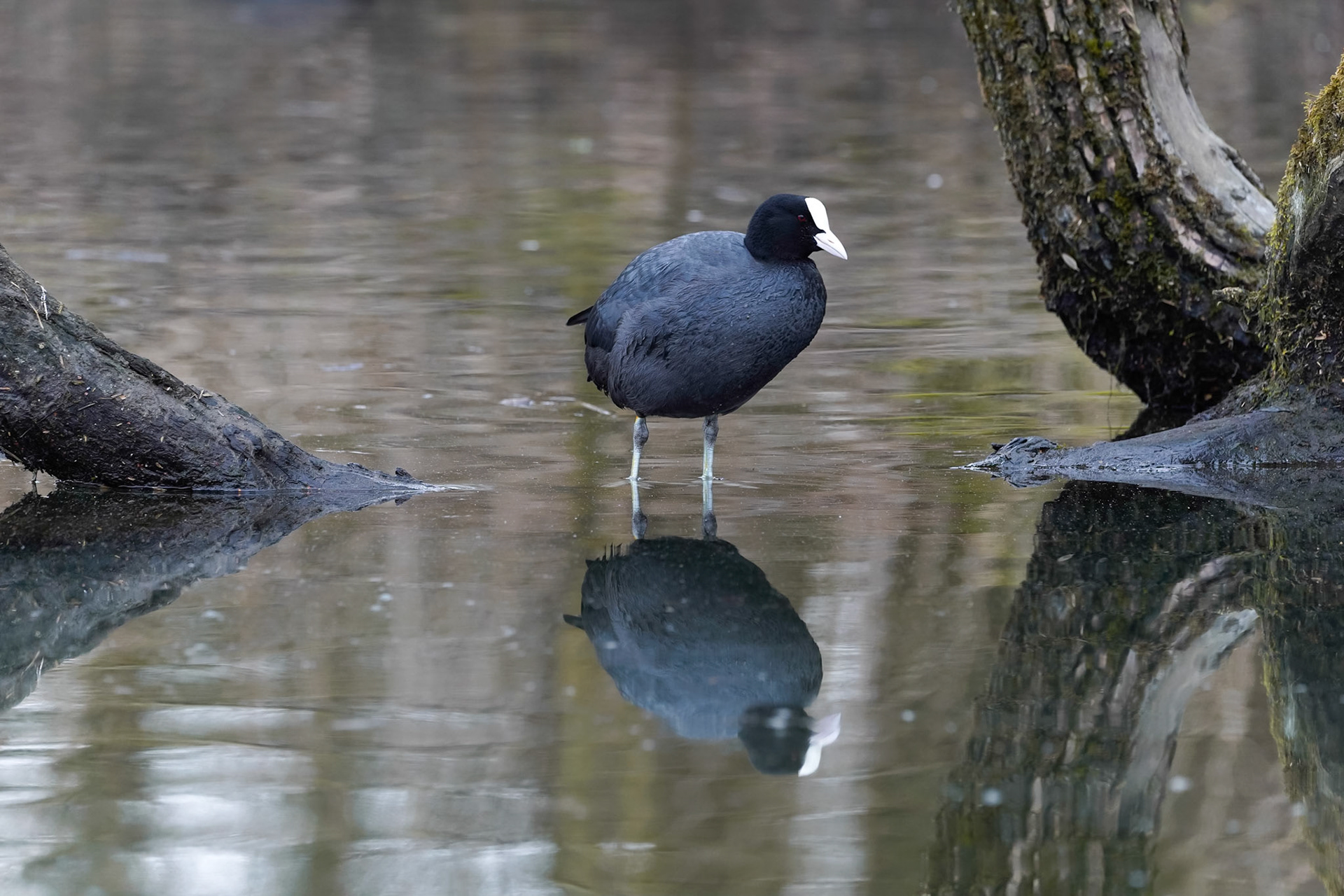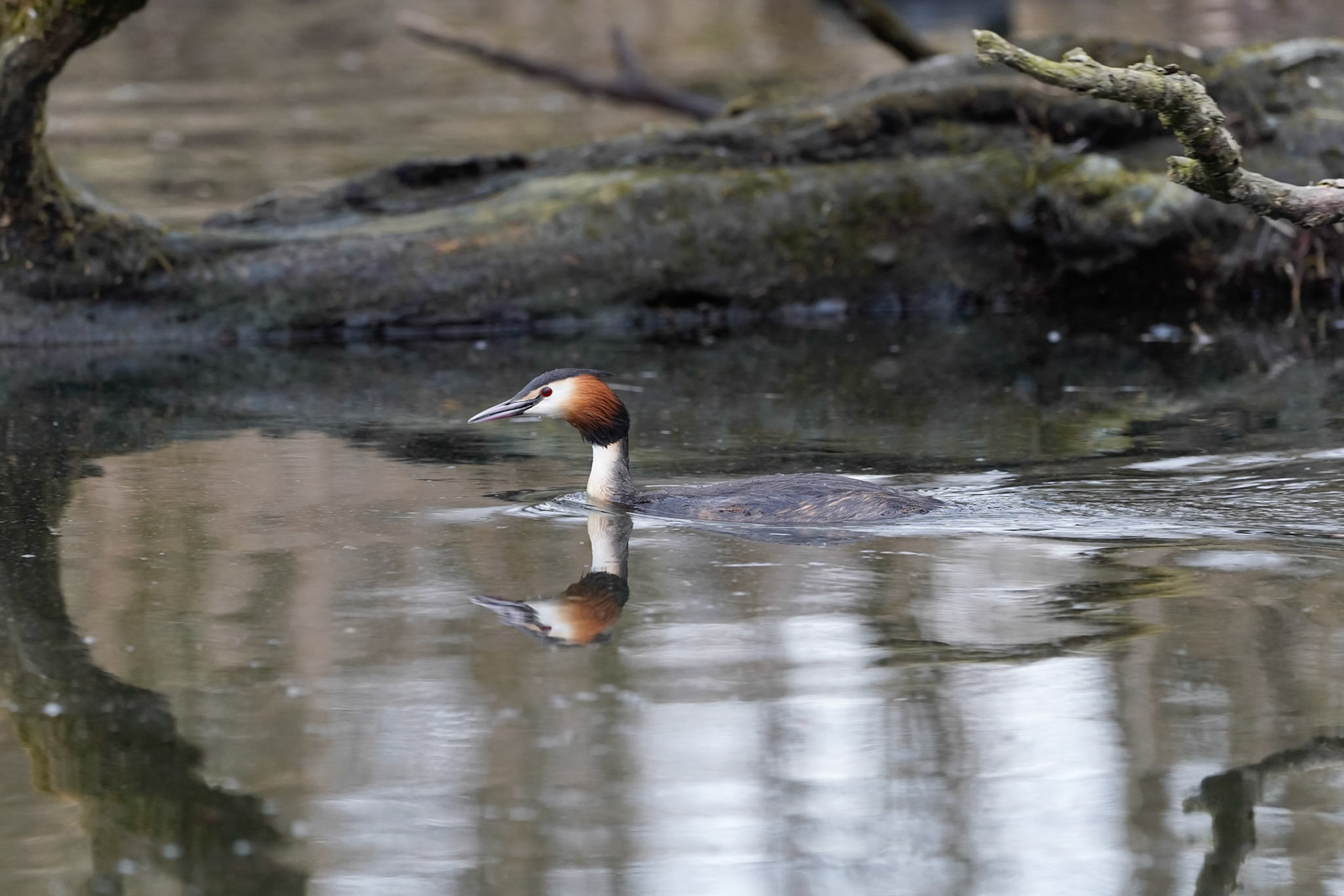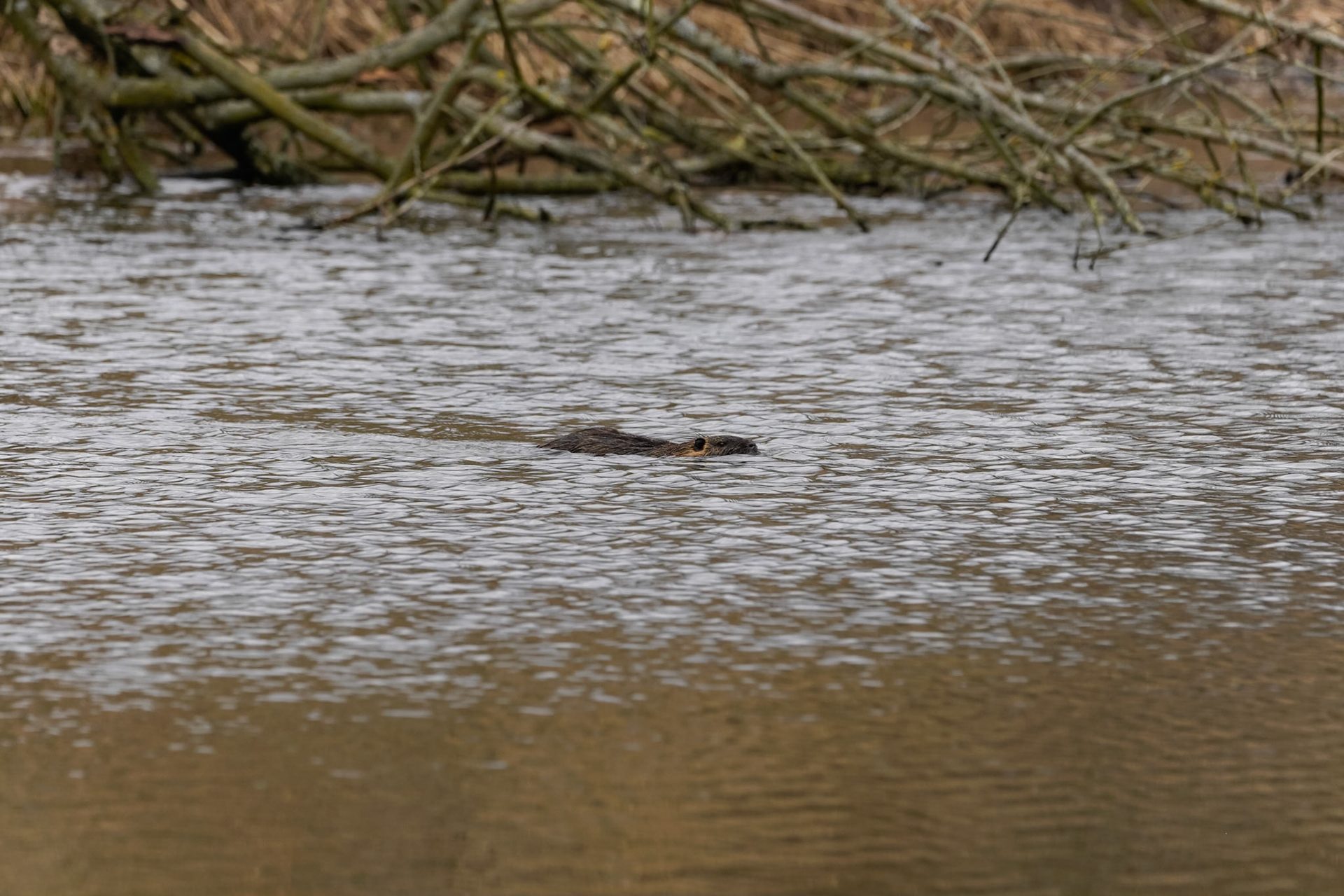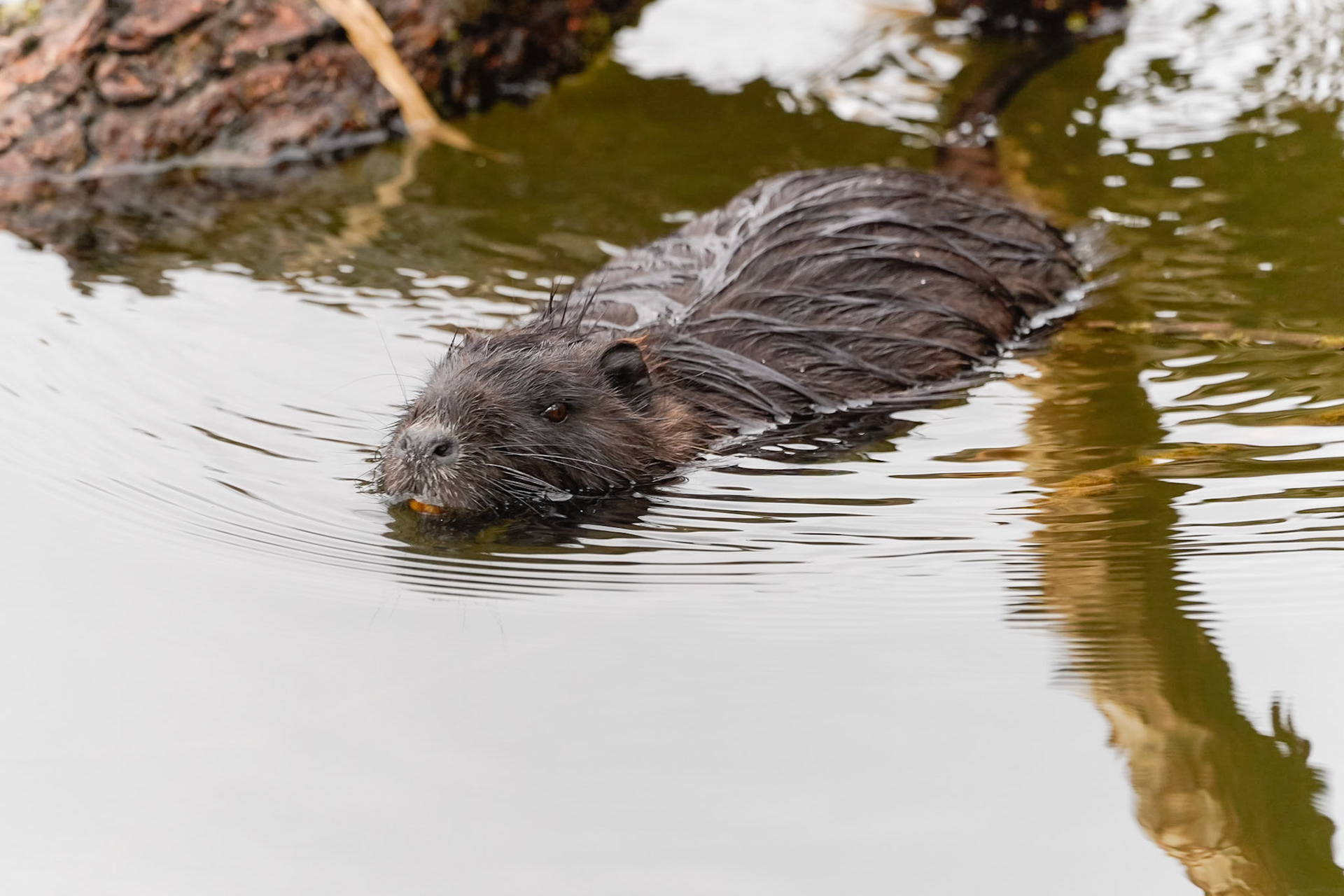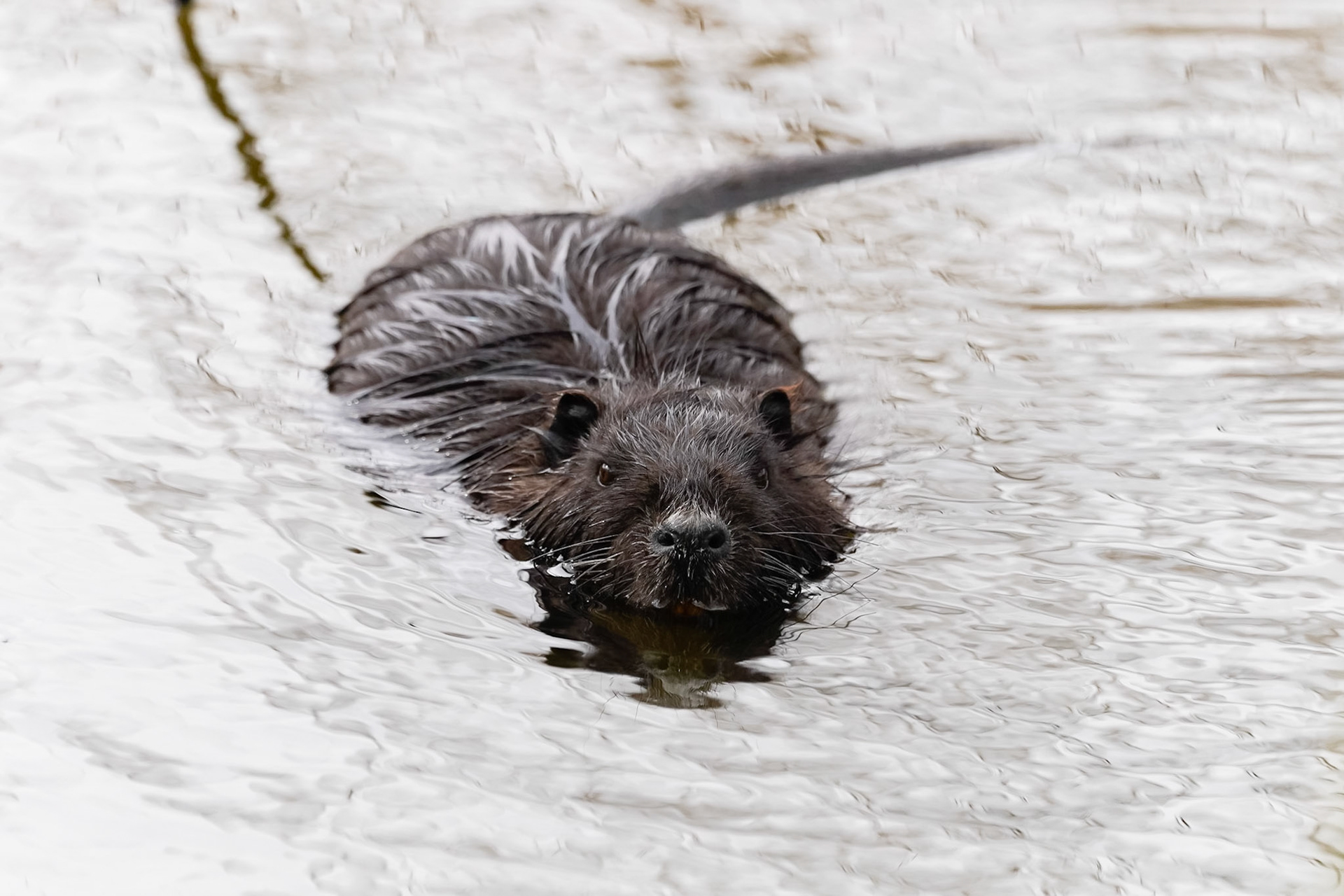 I also tried some basic long exposure shots with my Zeiss 16-35mm F4 and my Nisi filters. Again, even with the 10stop filter attached, the focus was quick and correct all the time.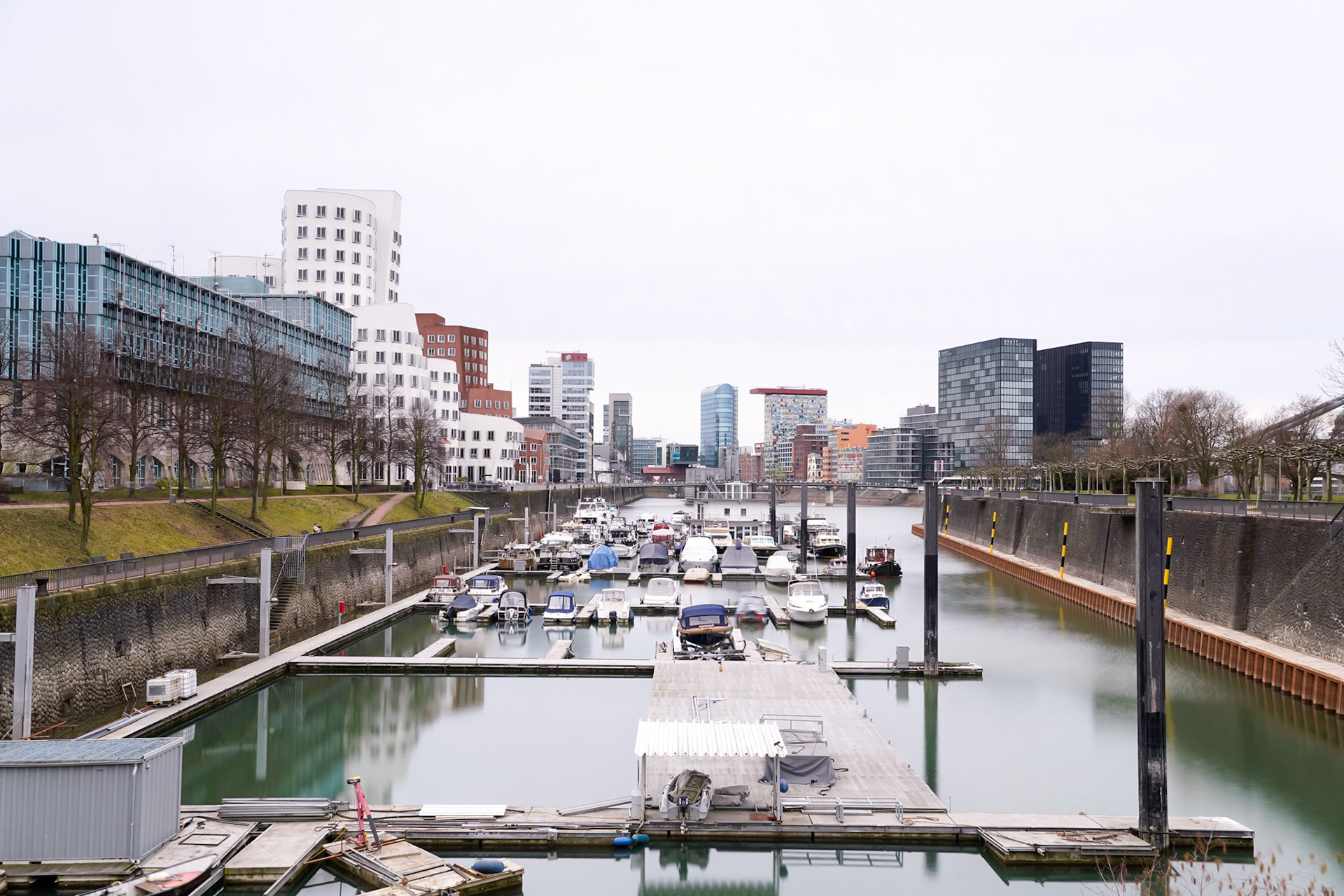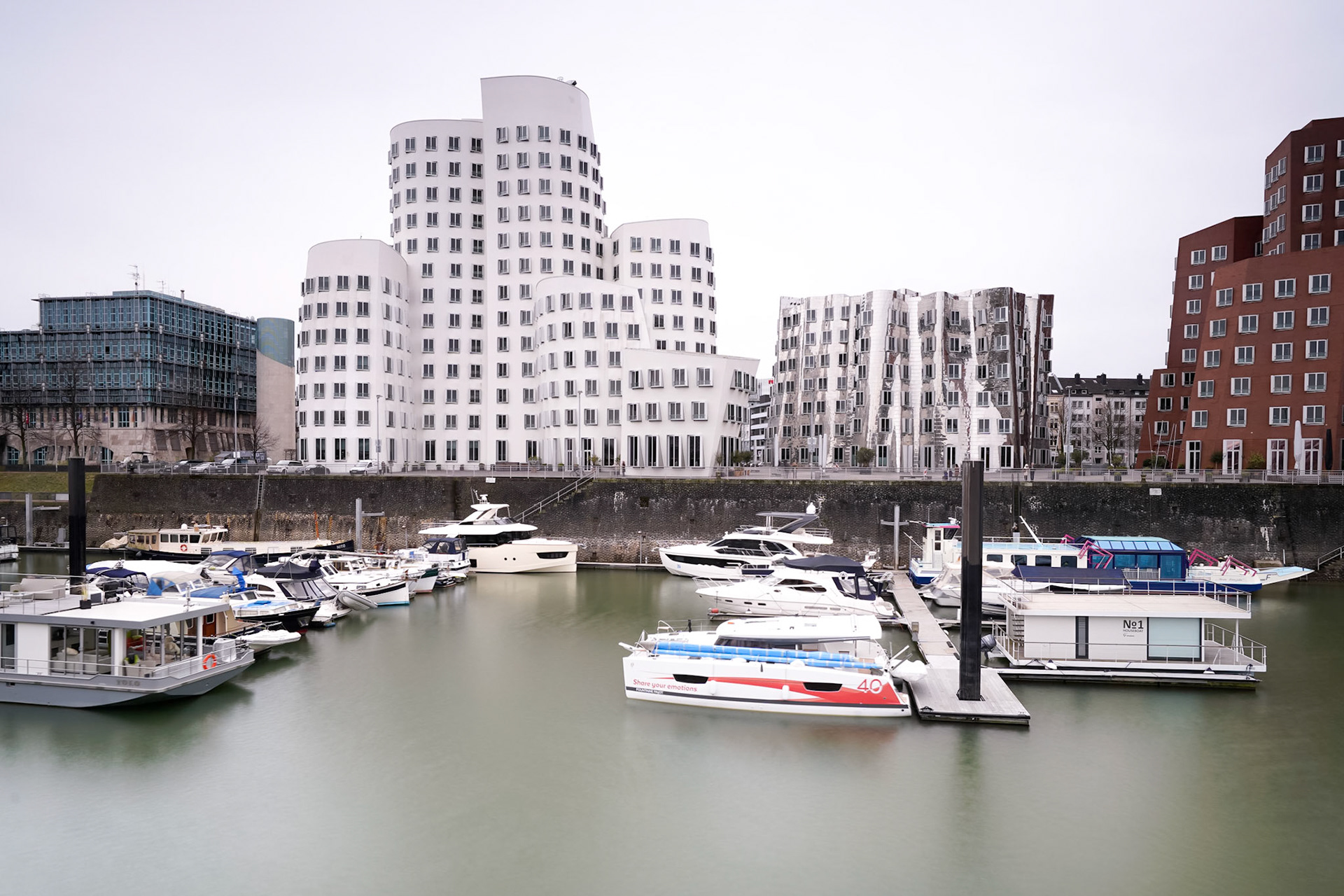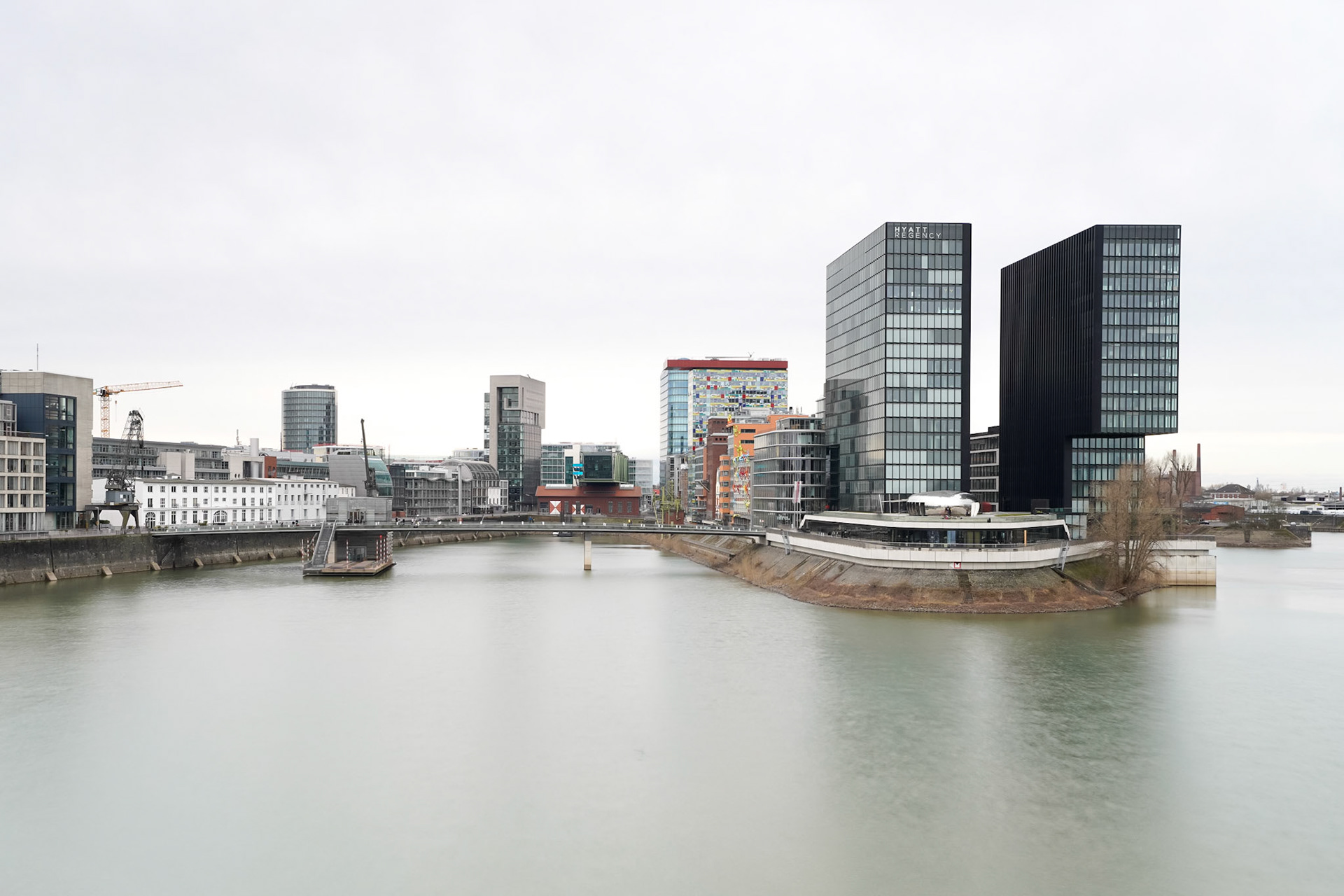 Finally some walking around where I used the slowest of all available lenses, the Sony 50mm f1.8. It is much faster with the A7III but still a bit behind all other lenses.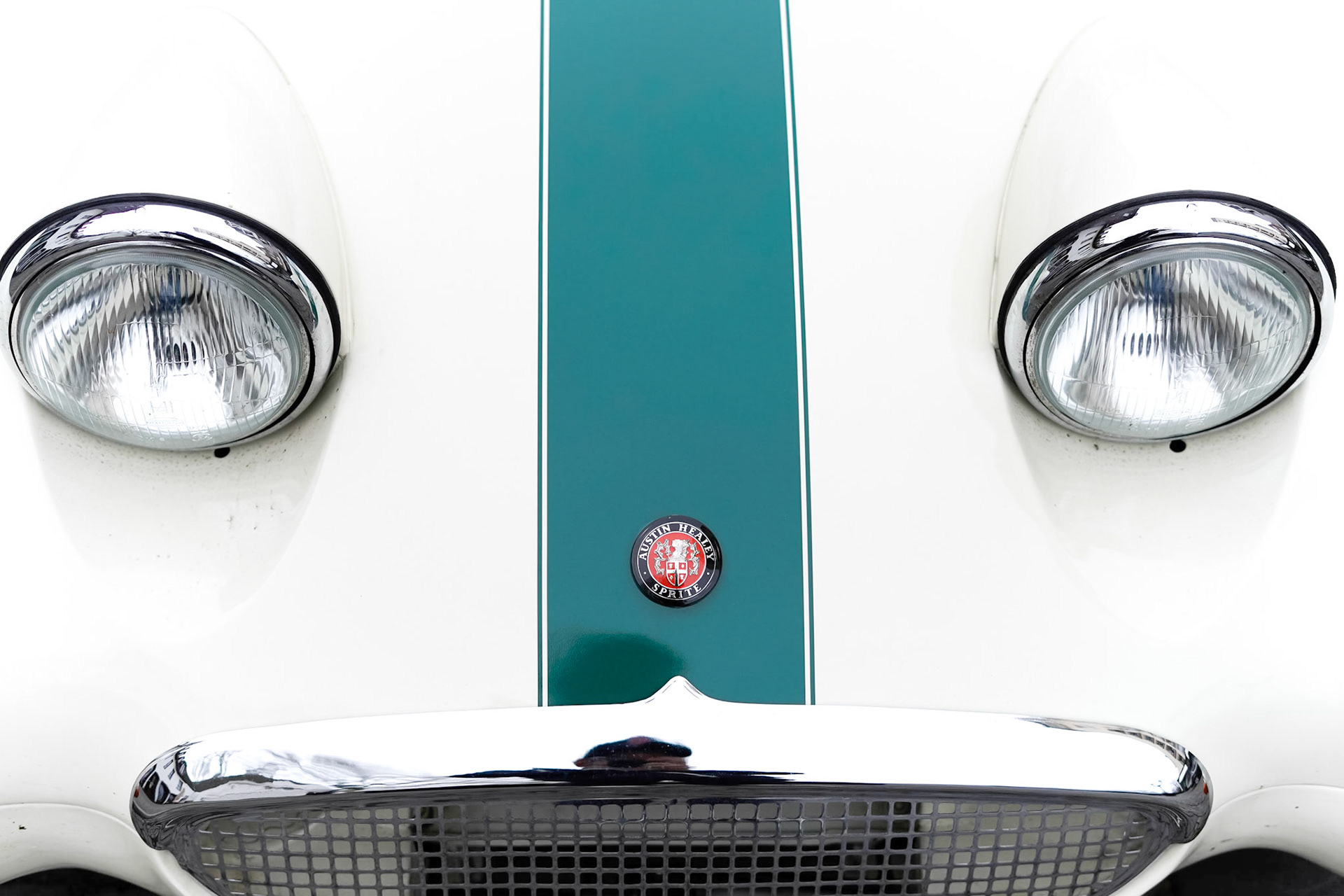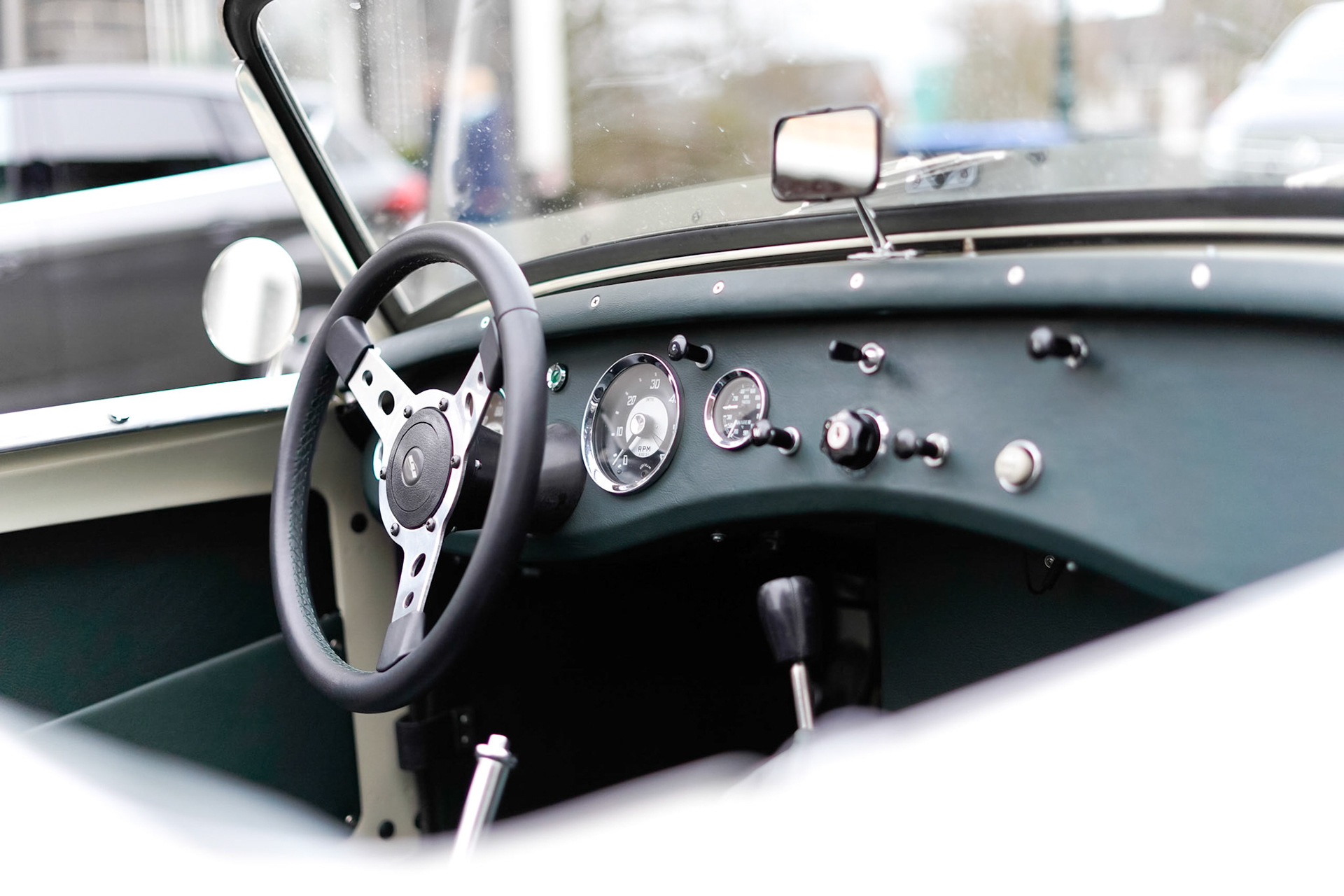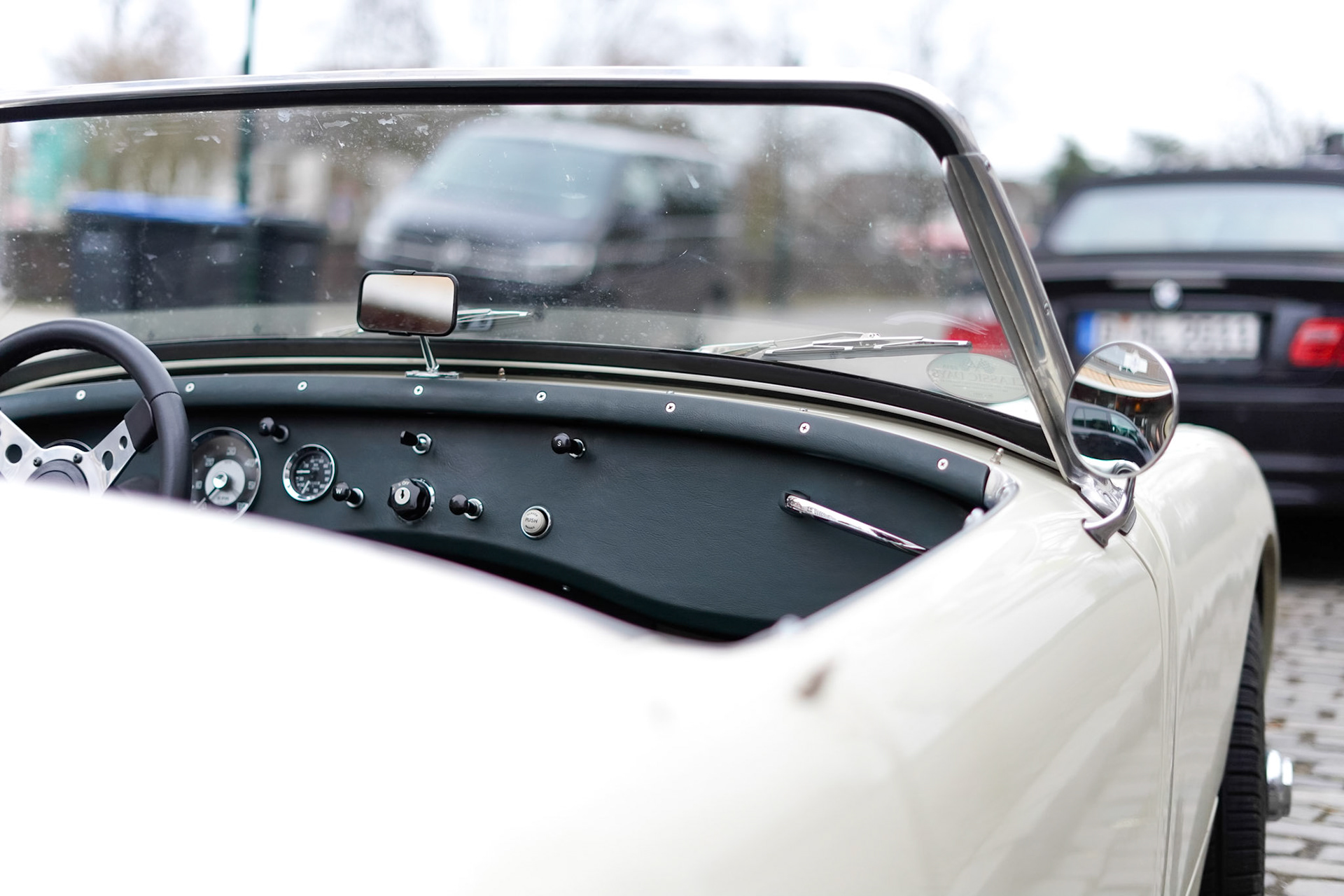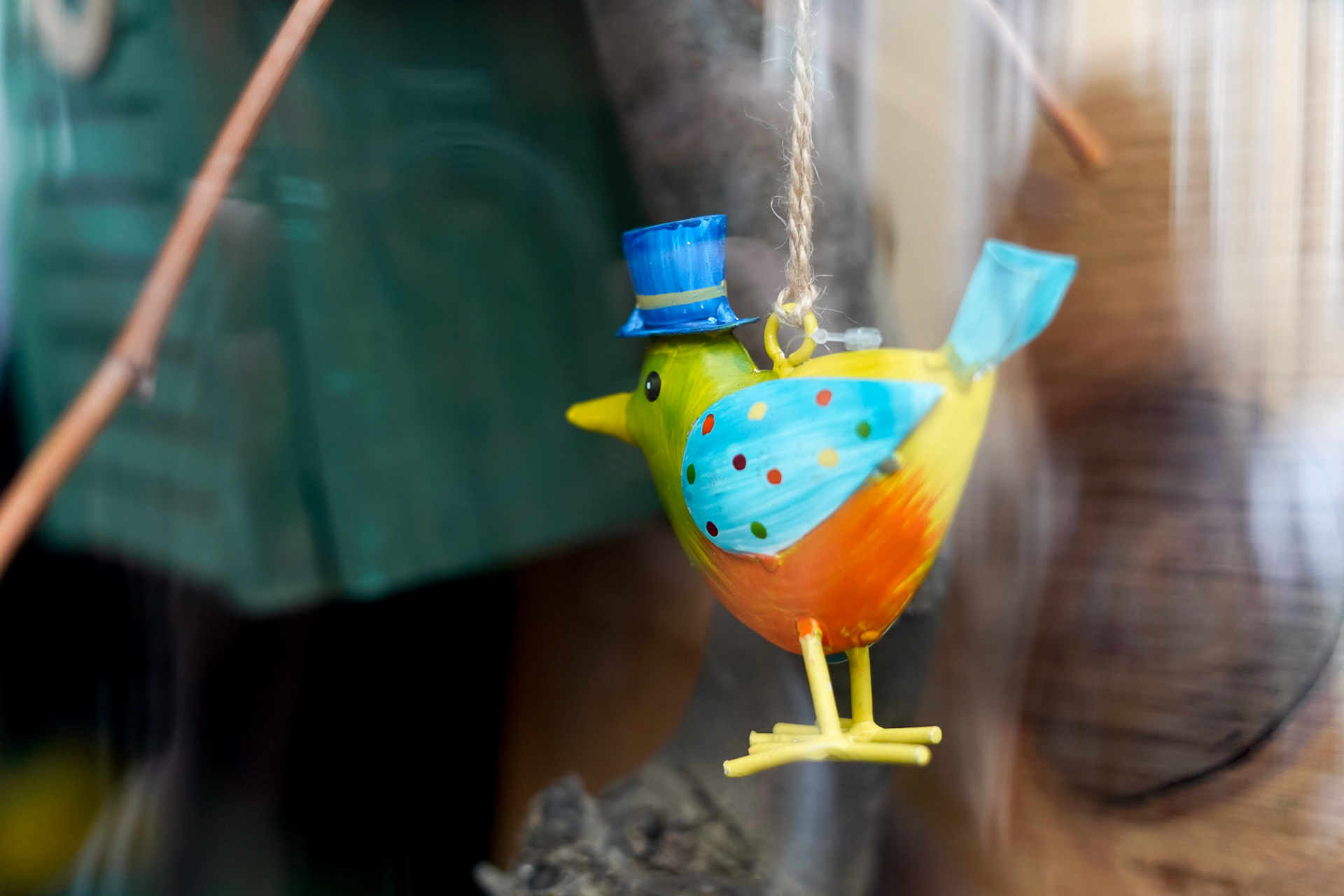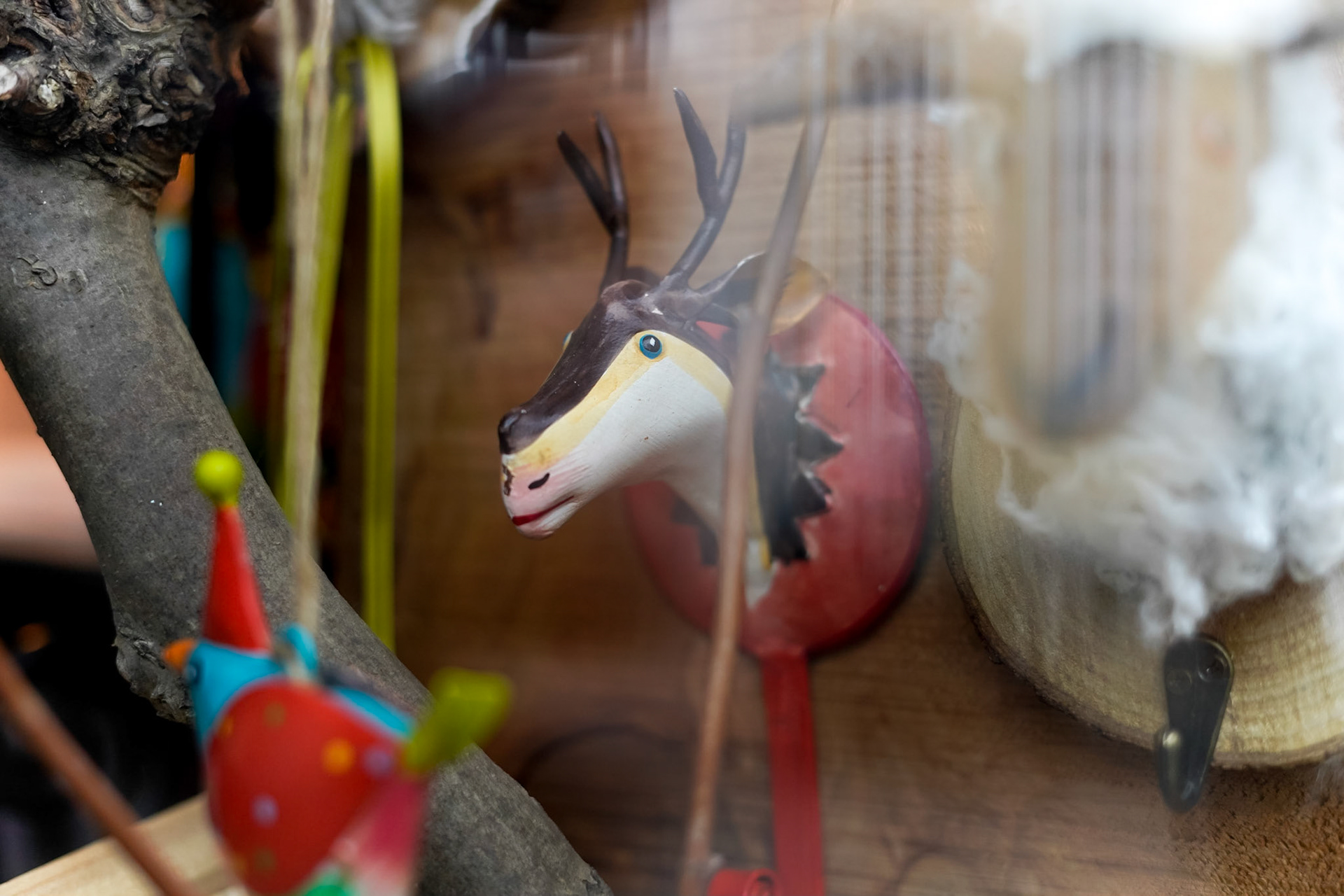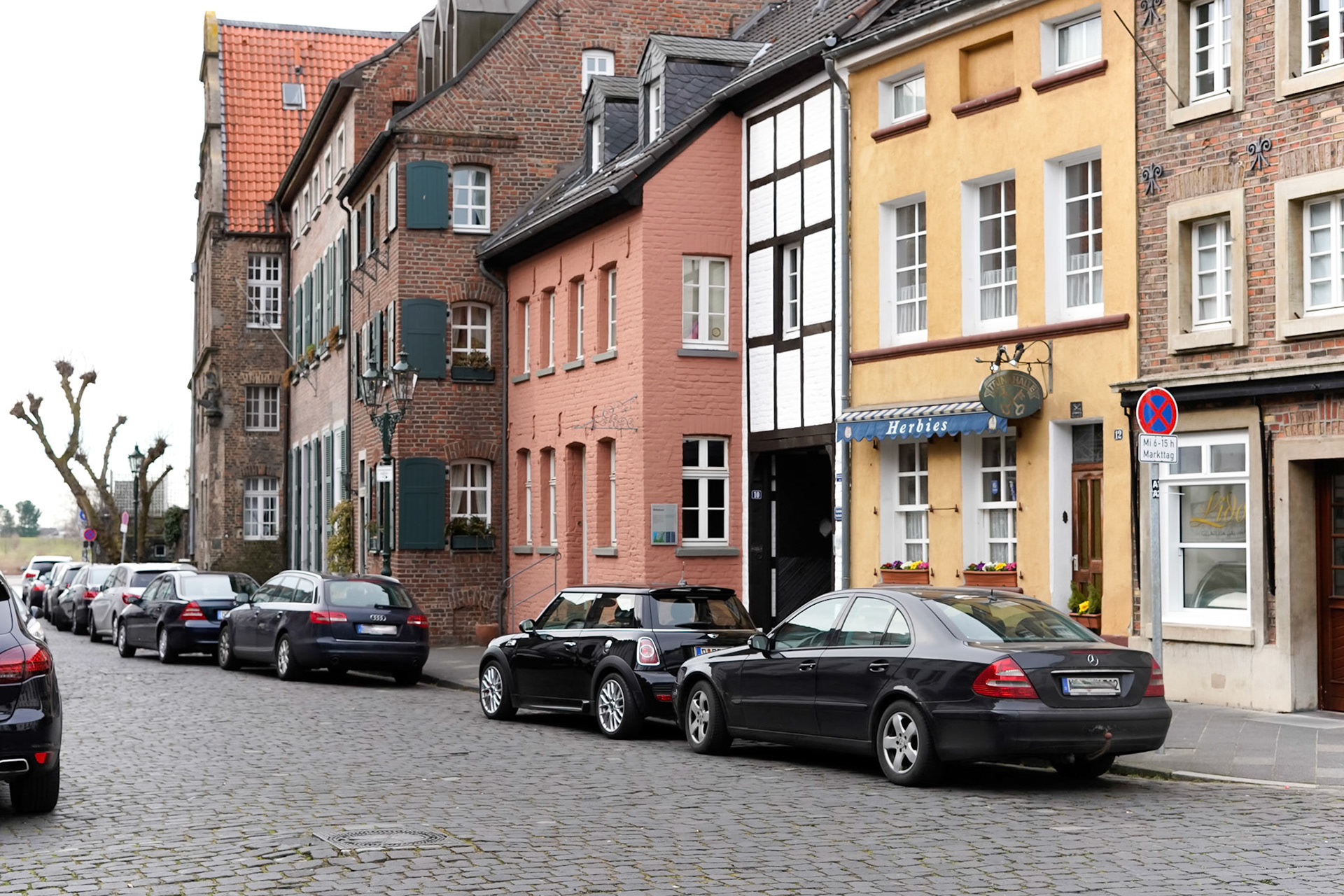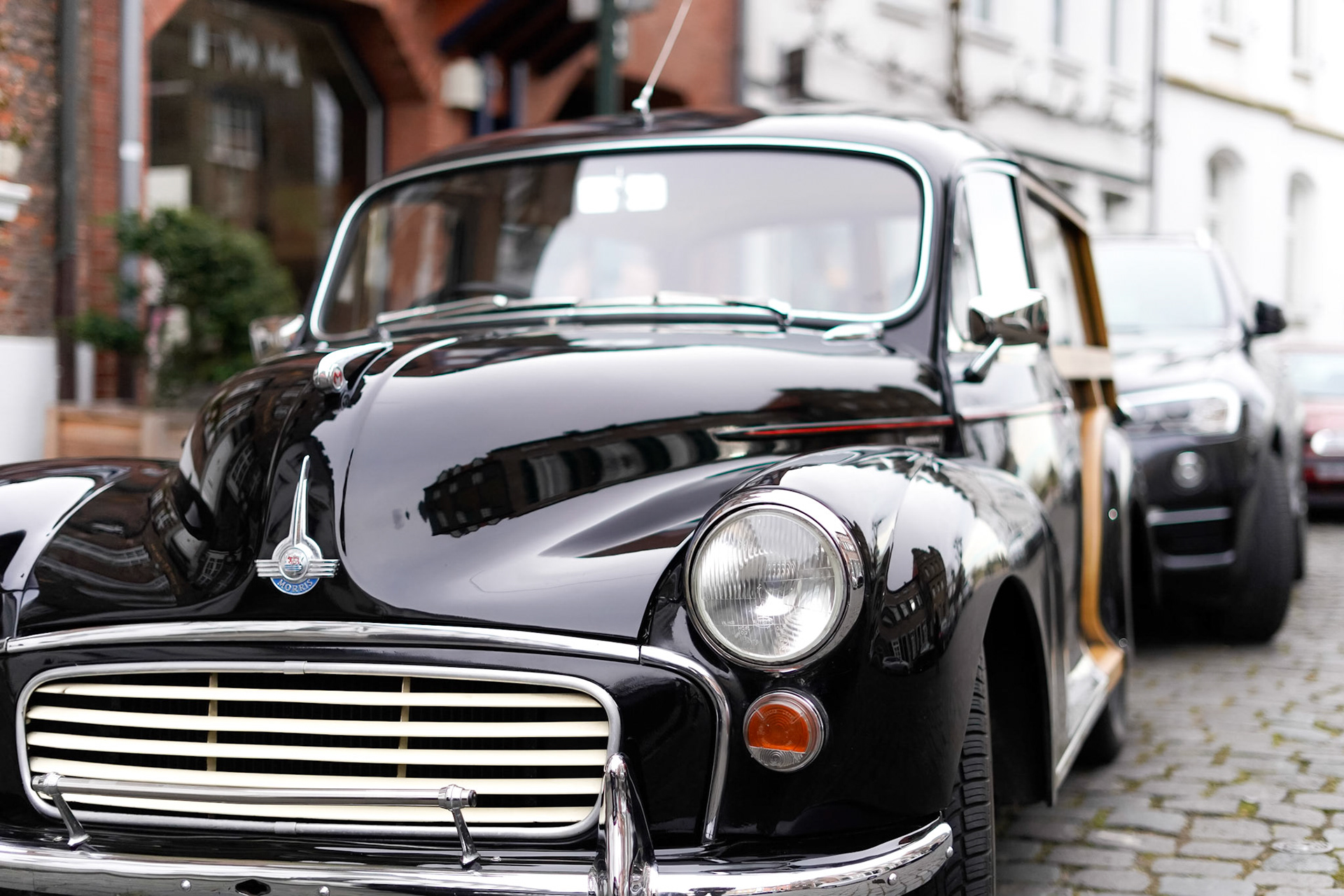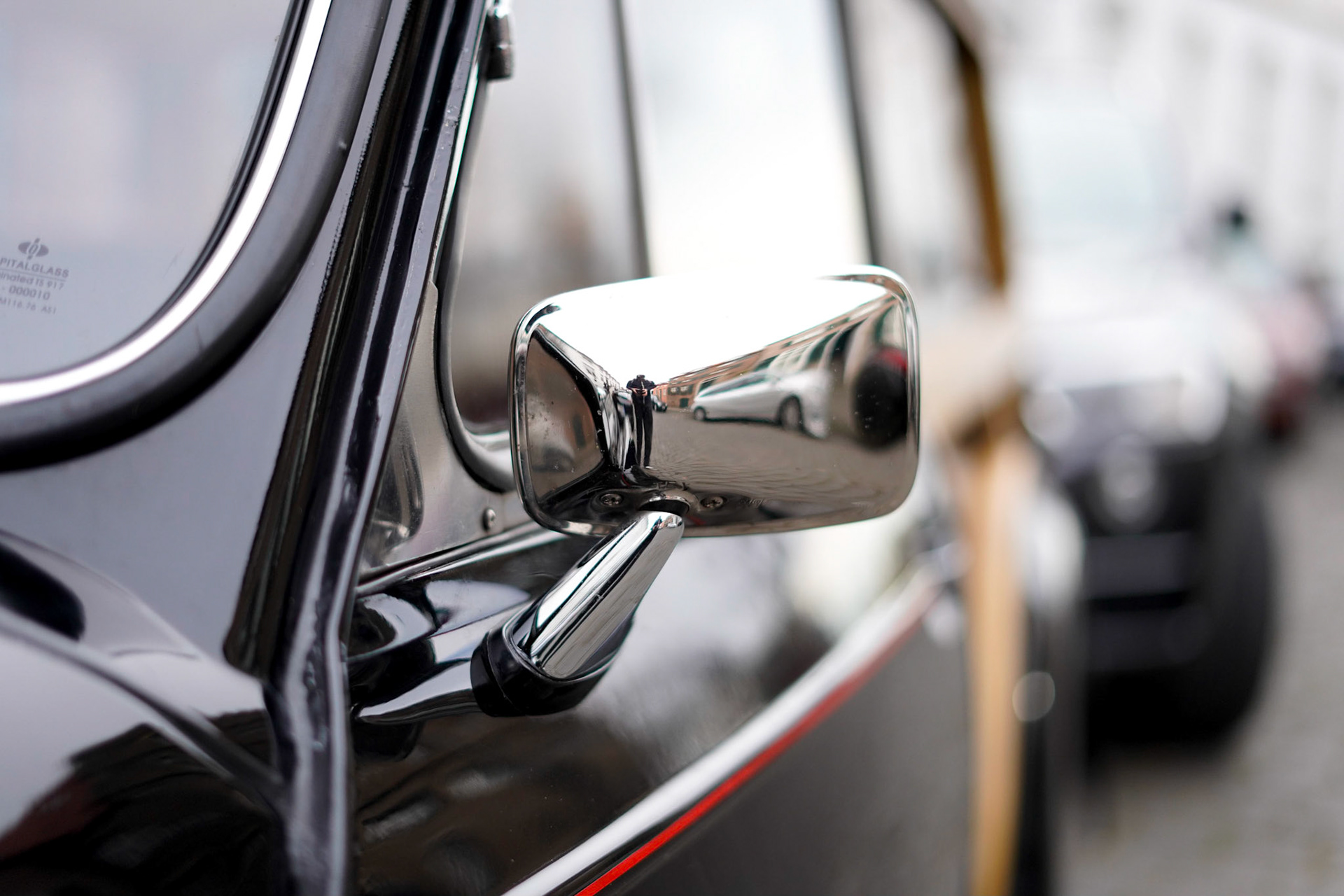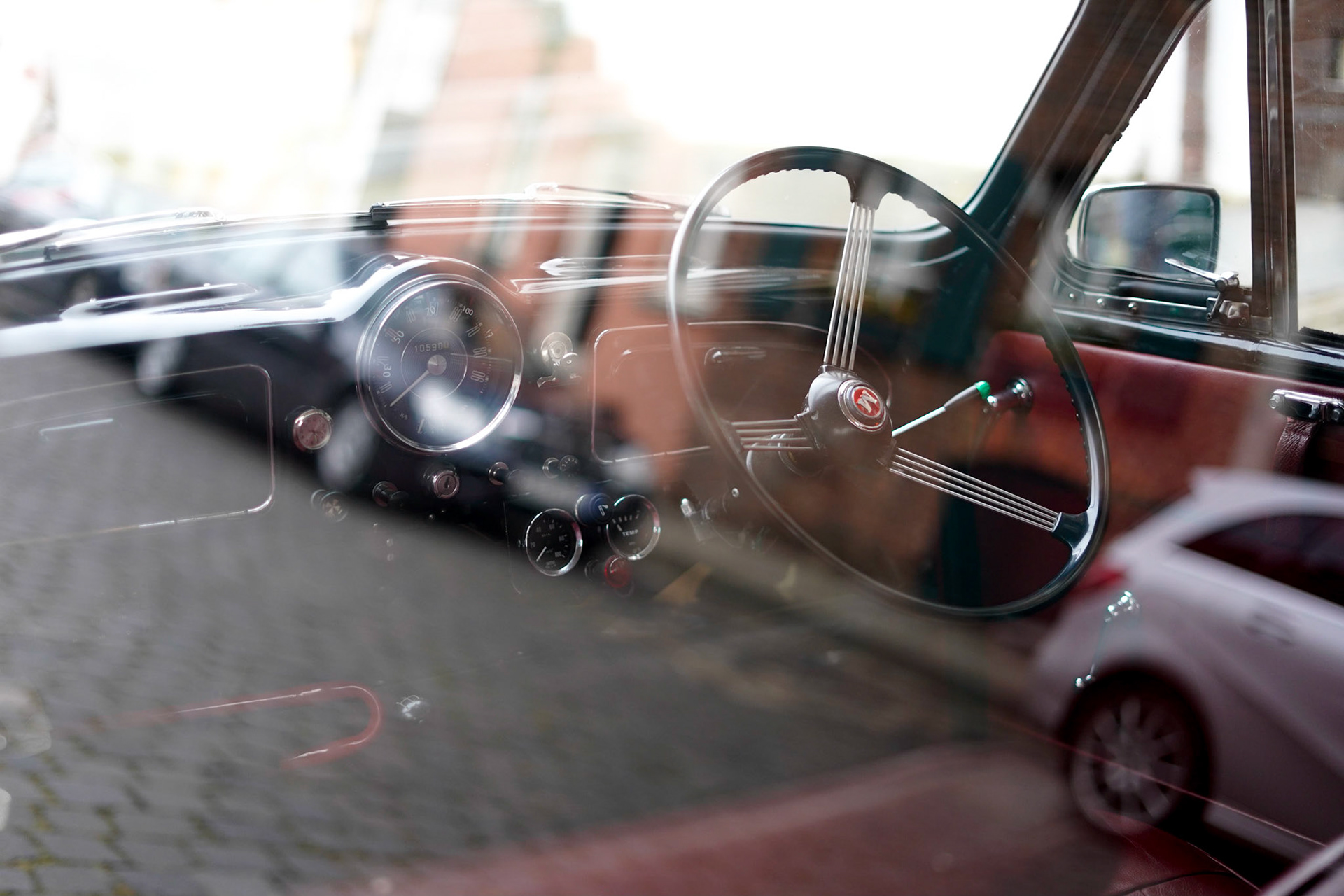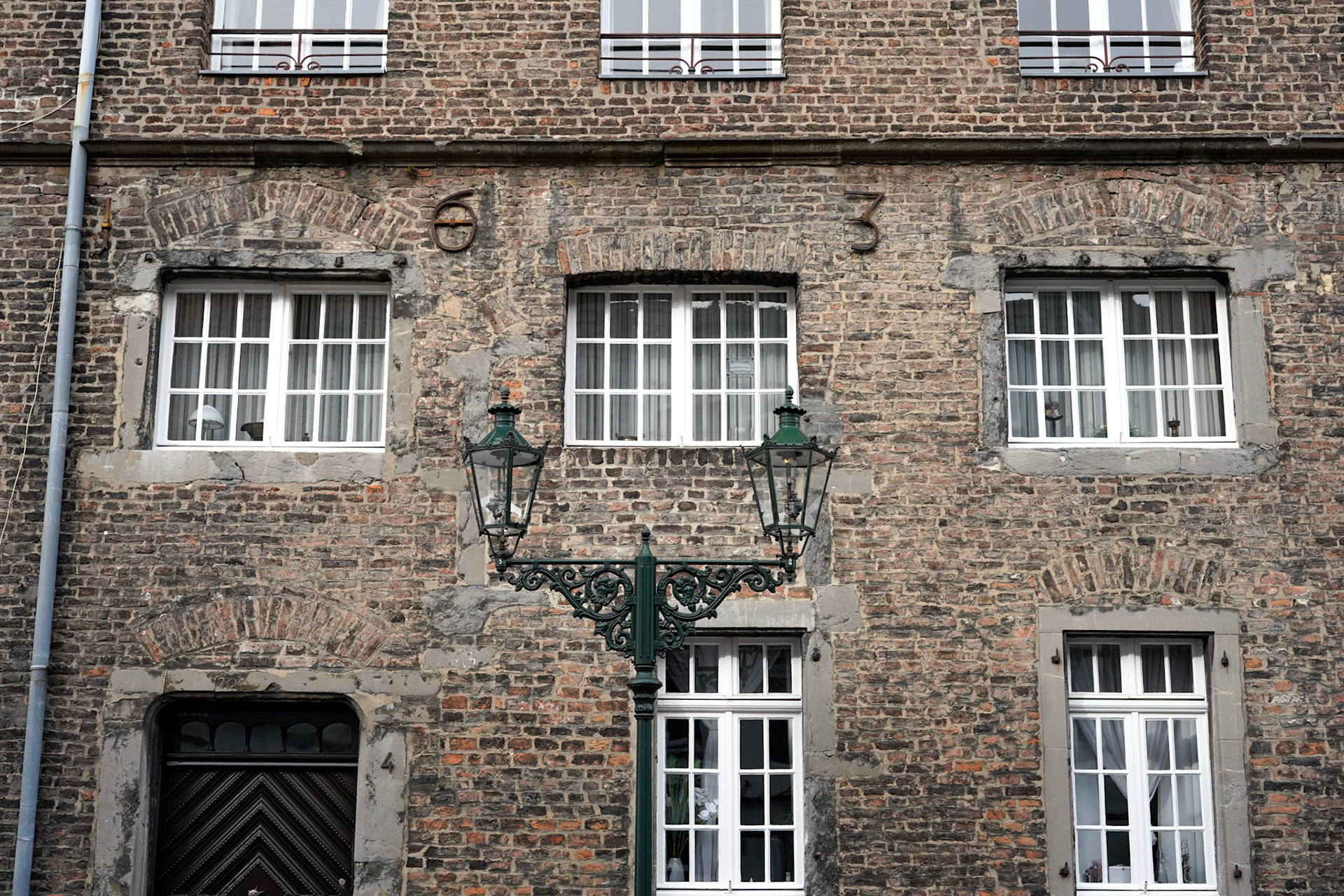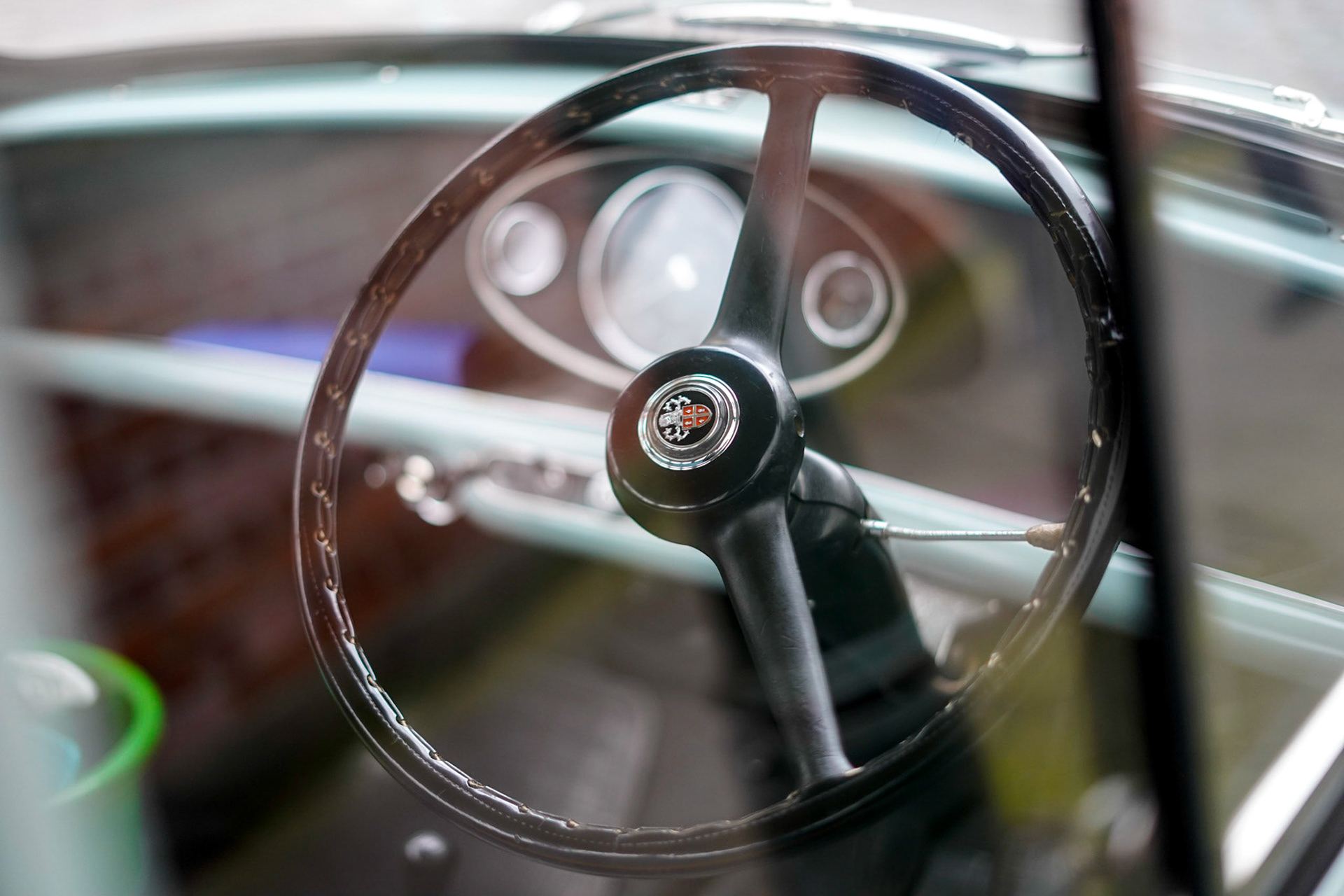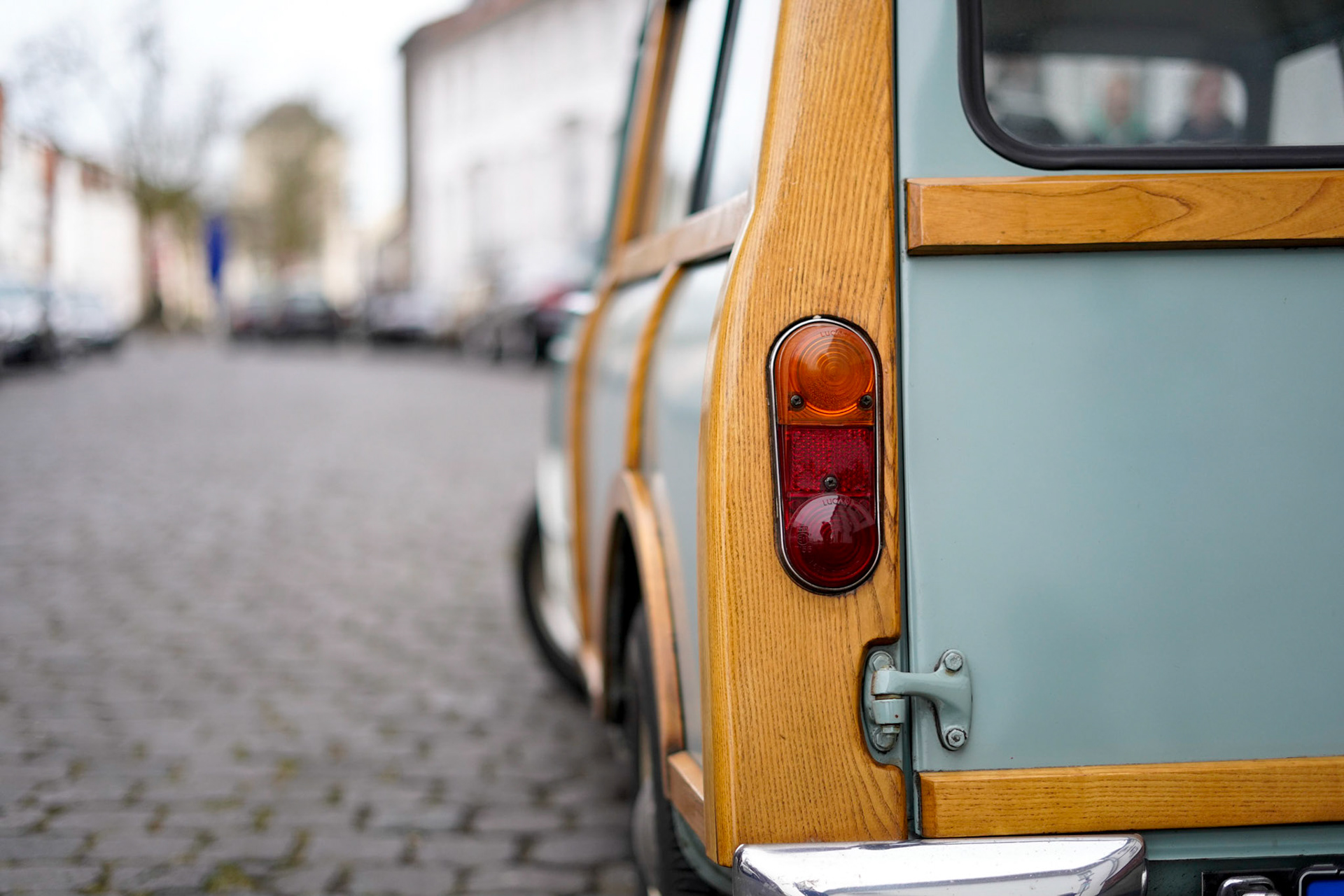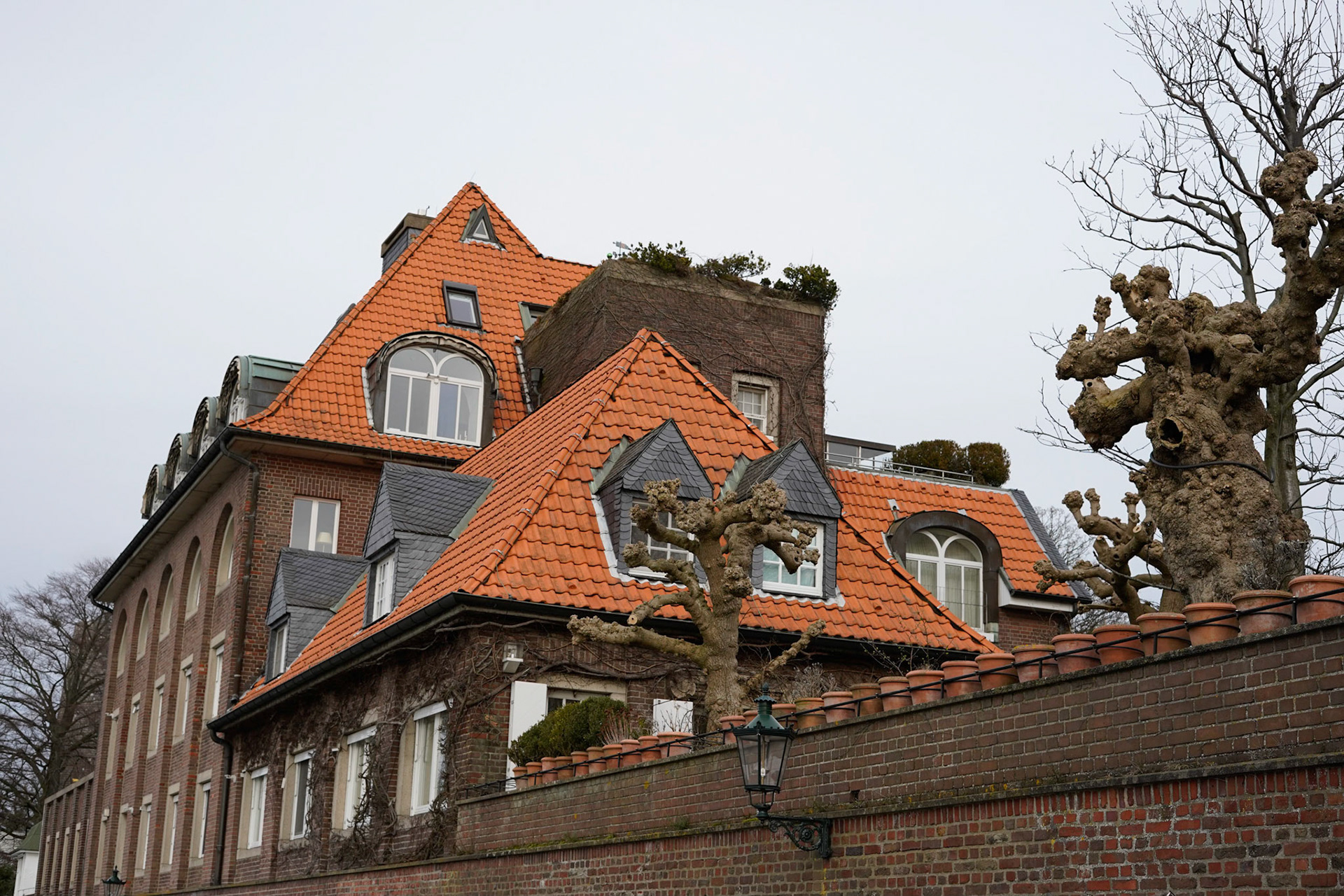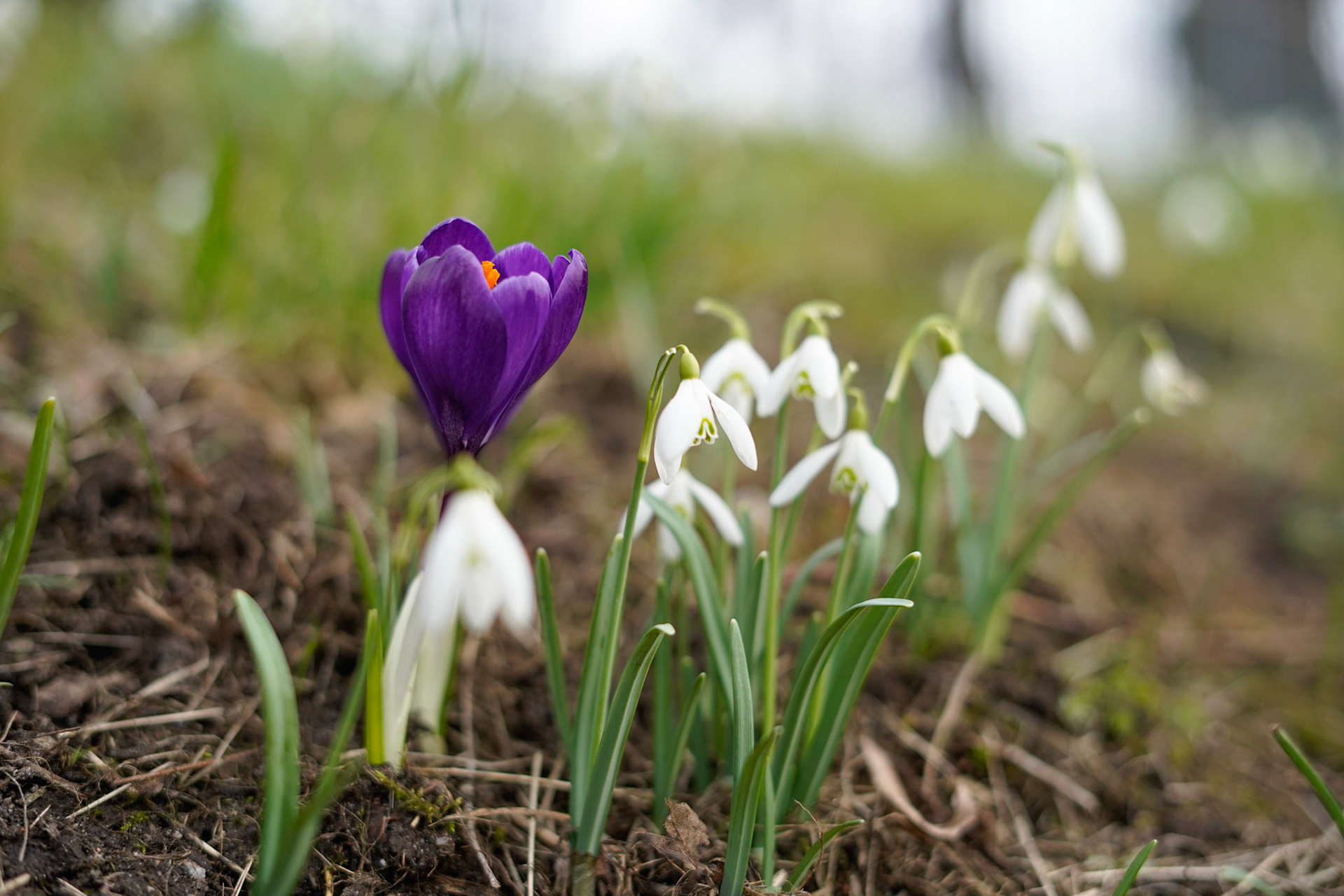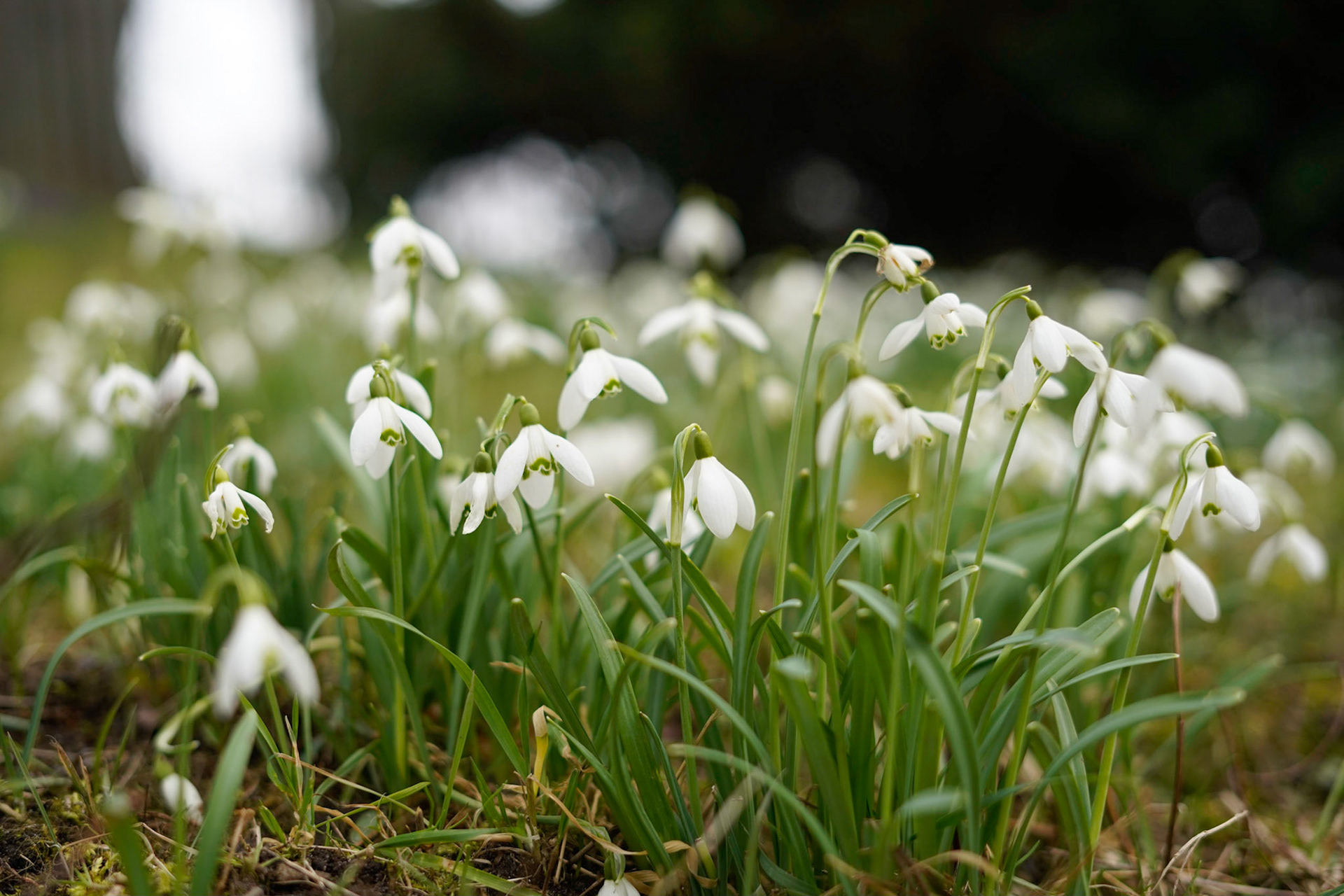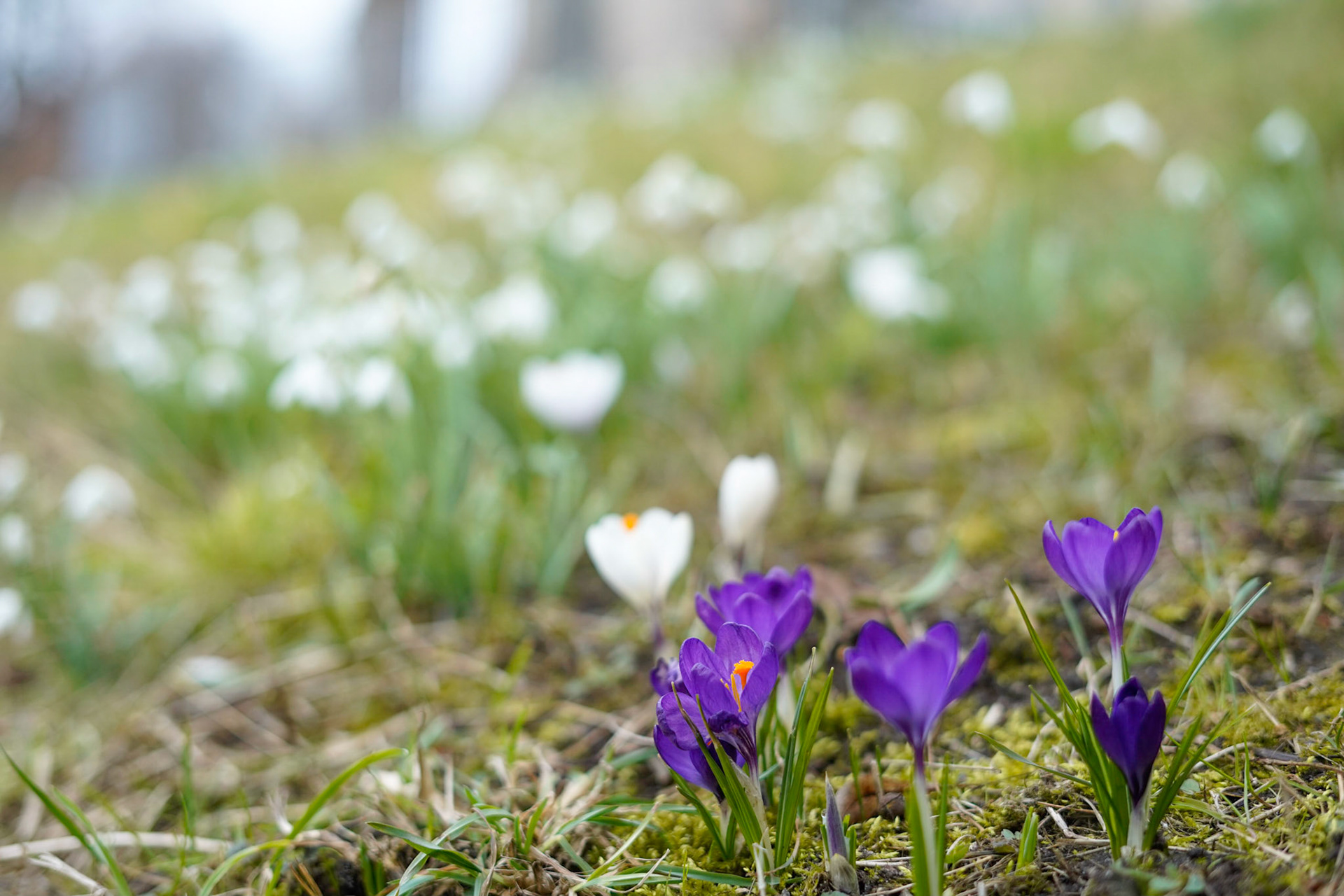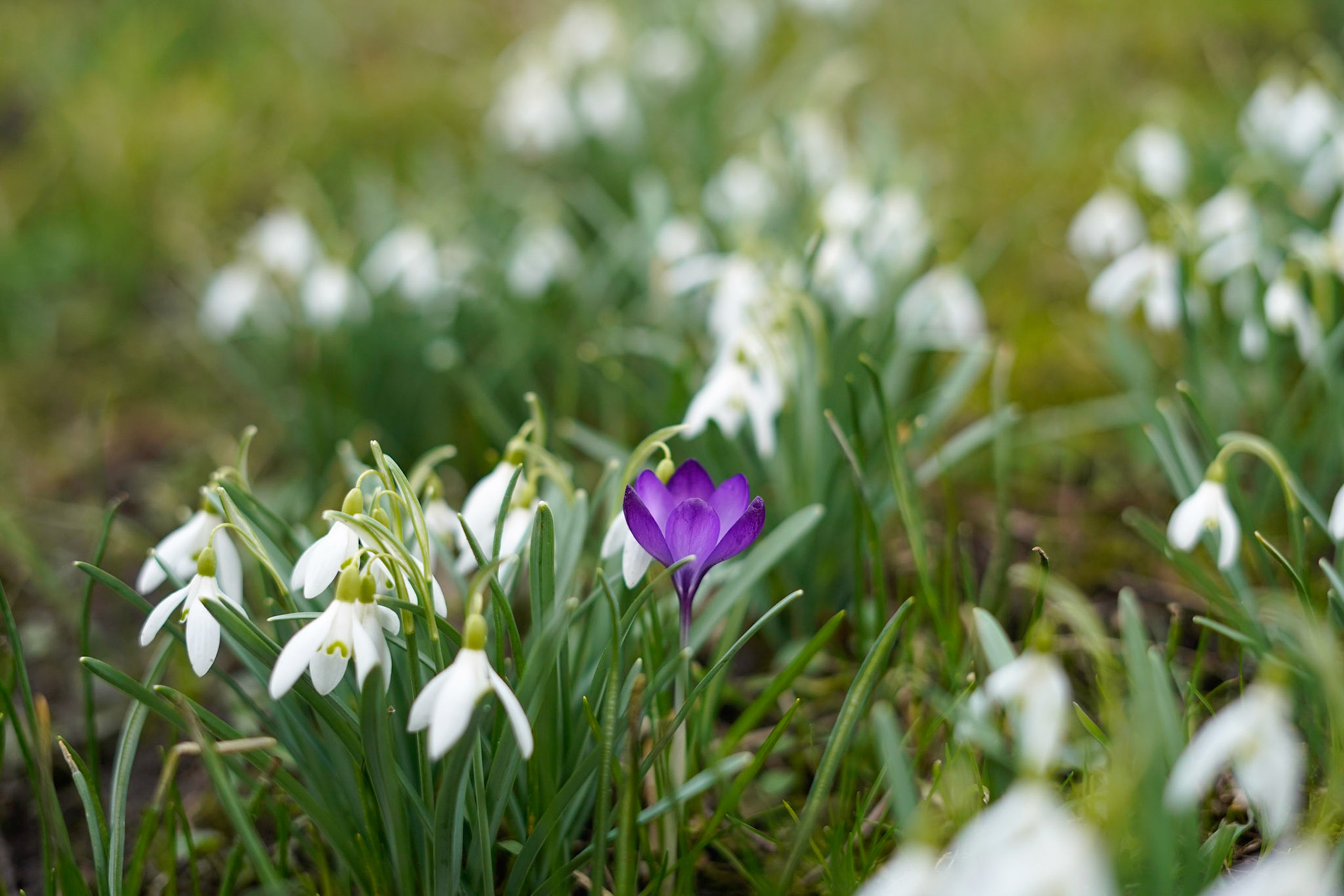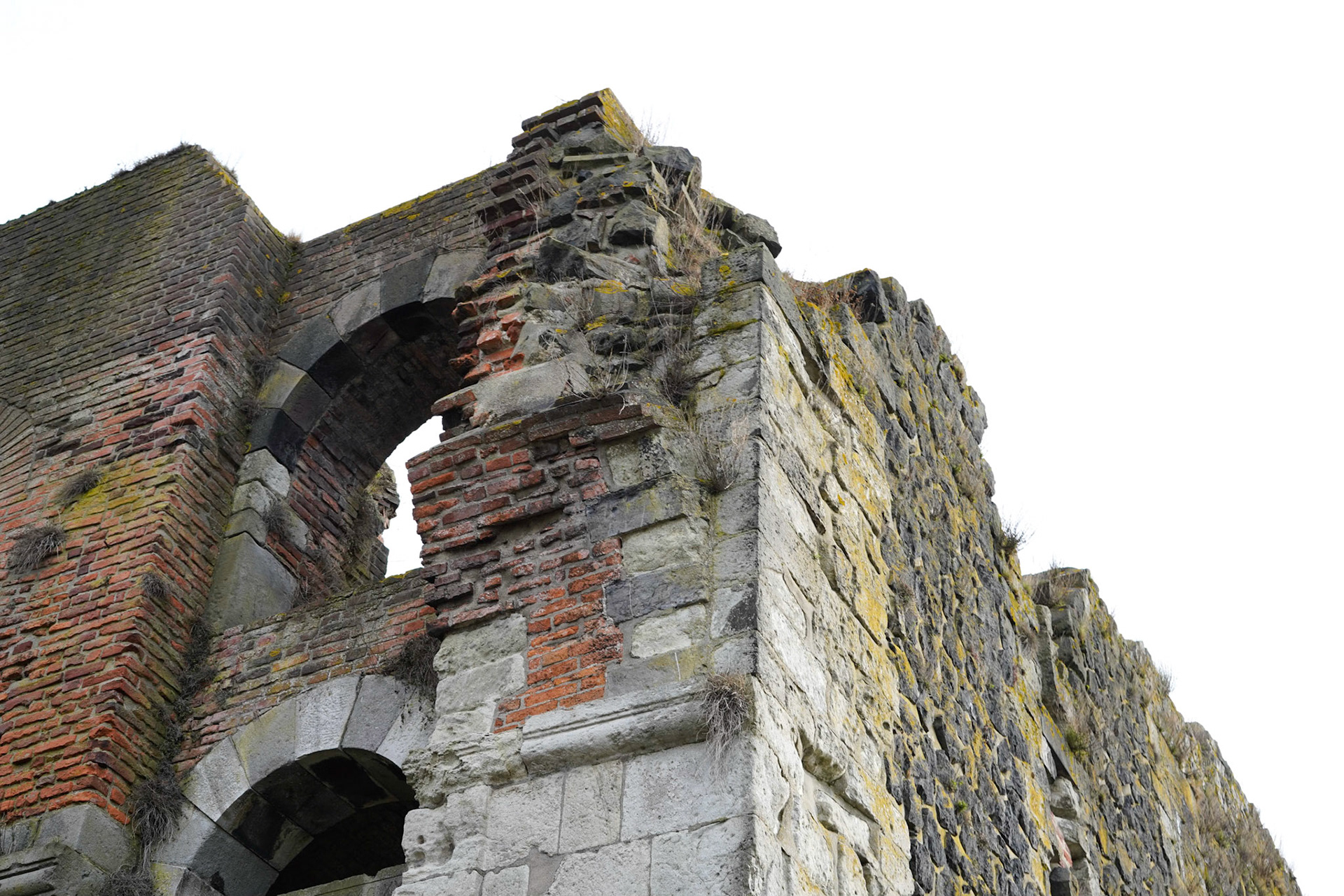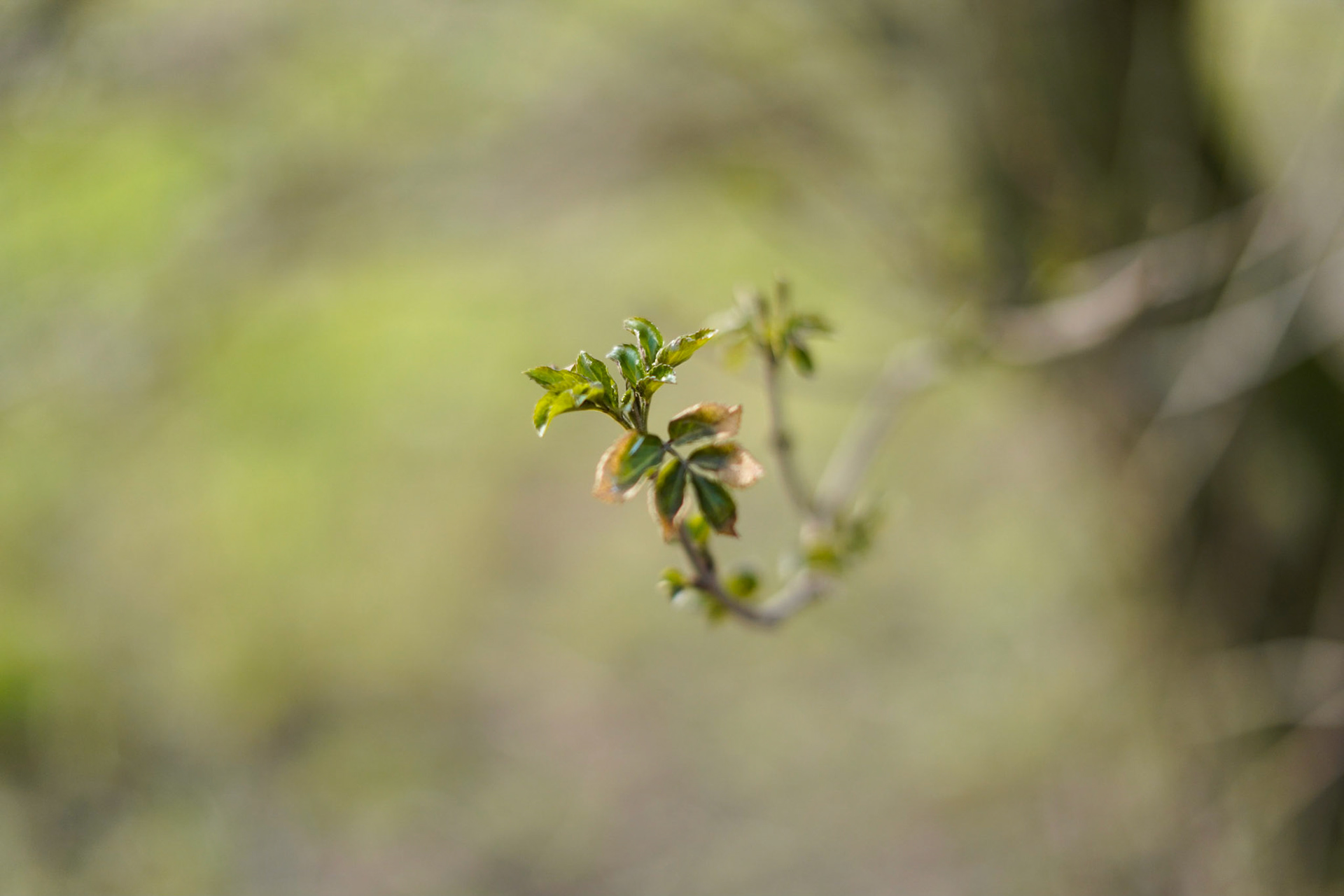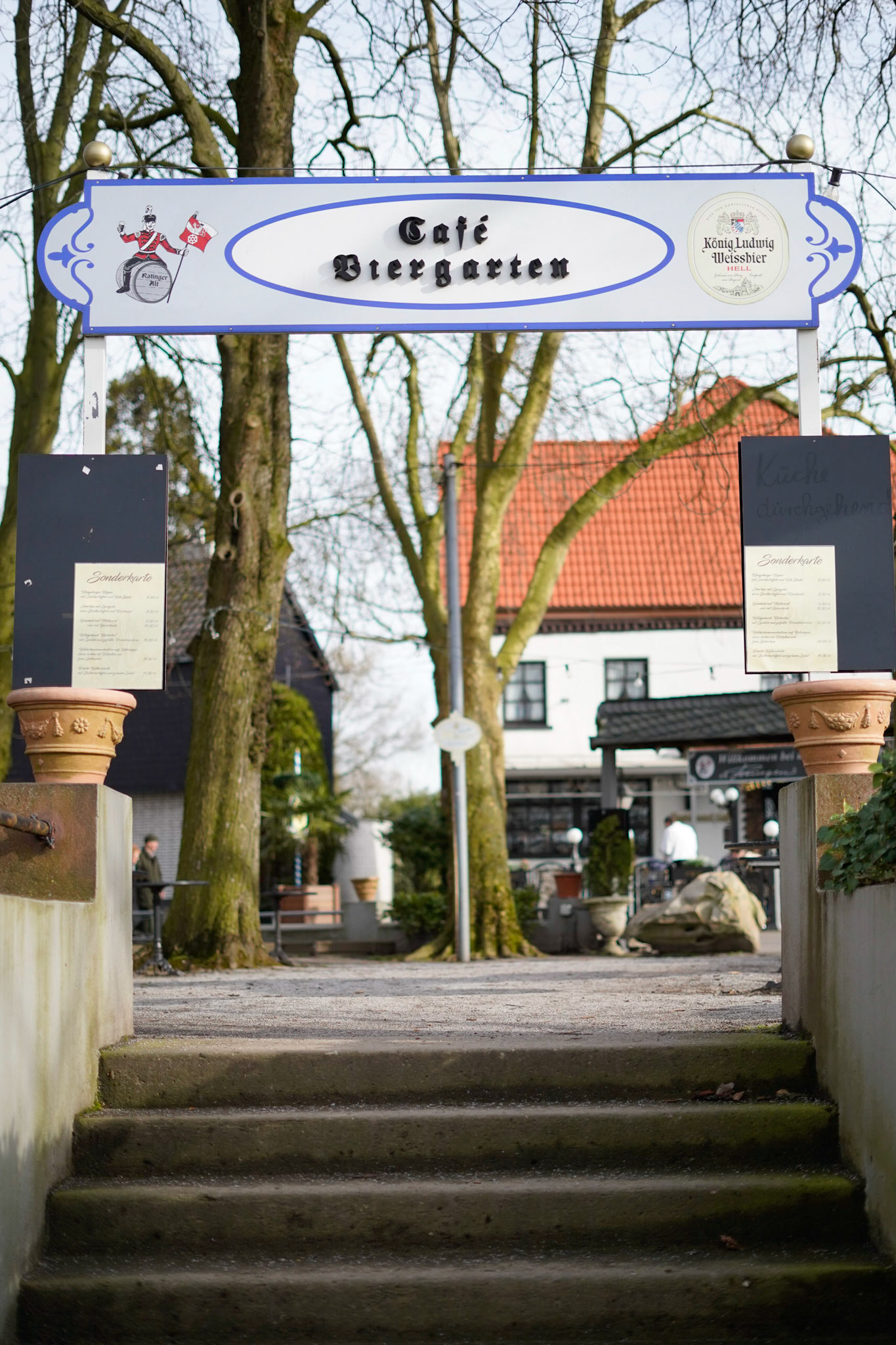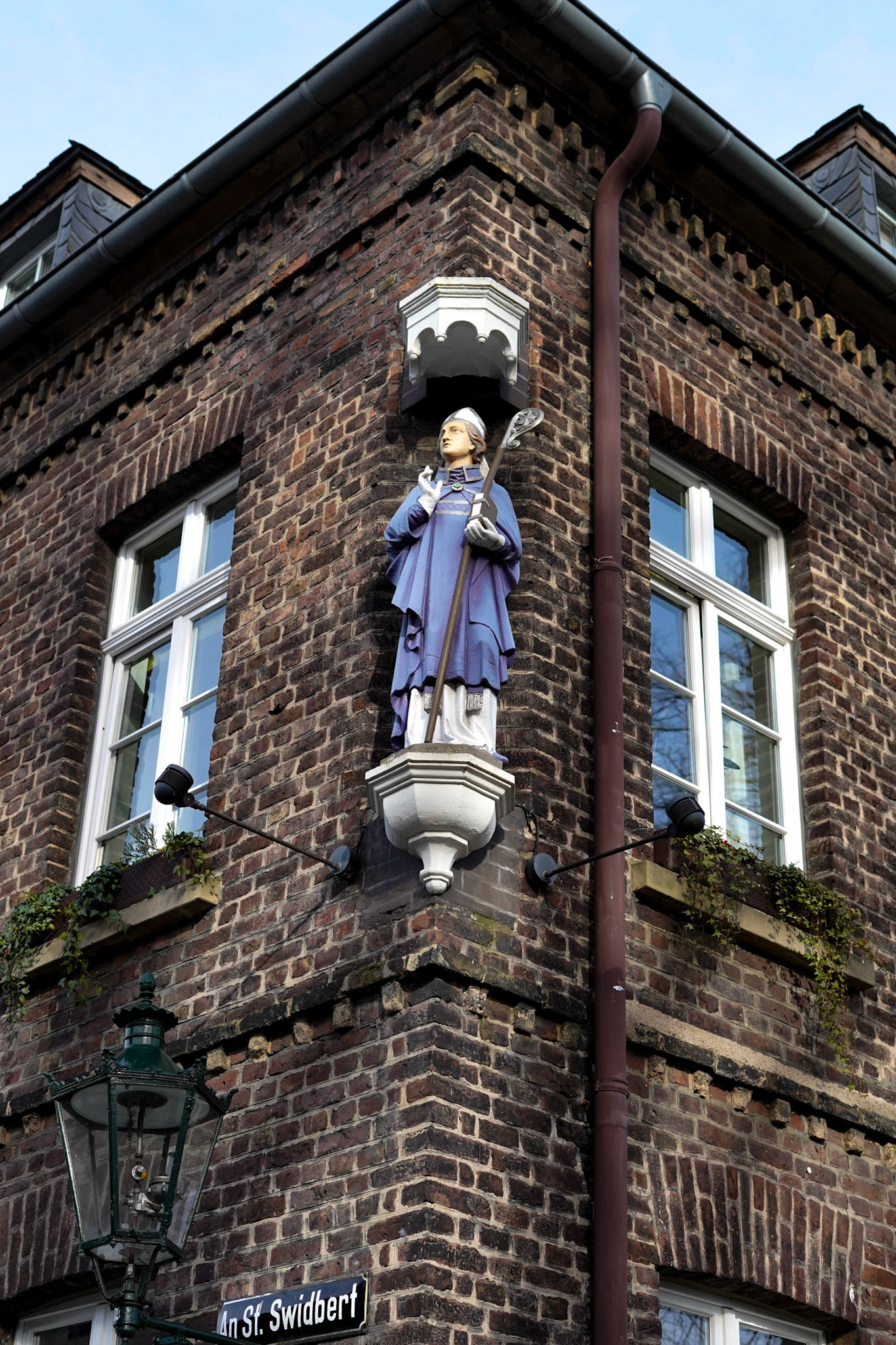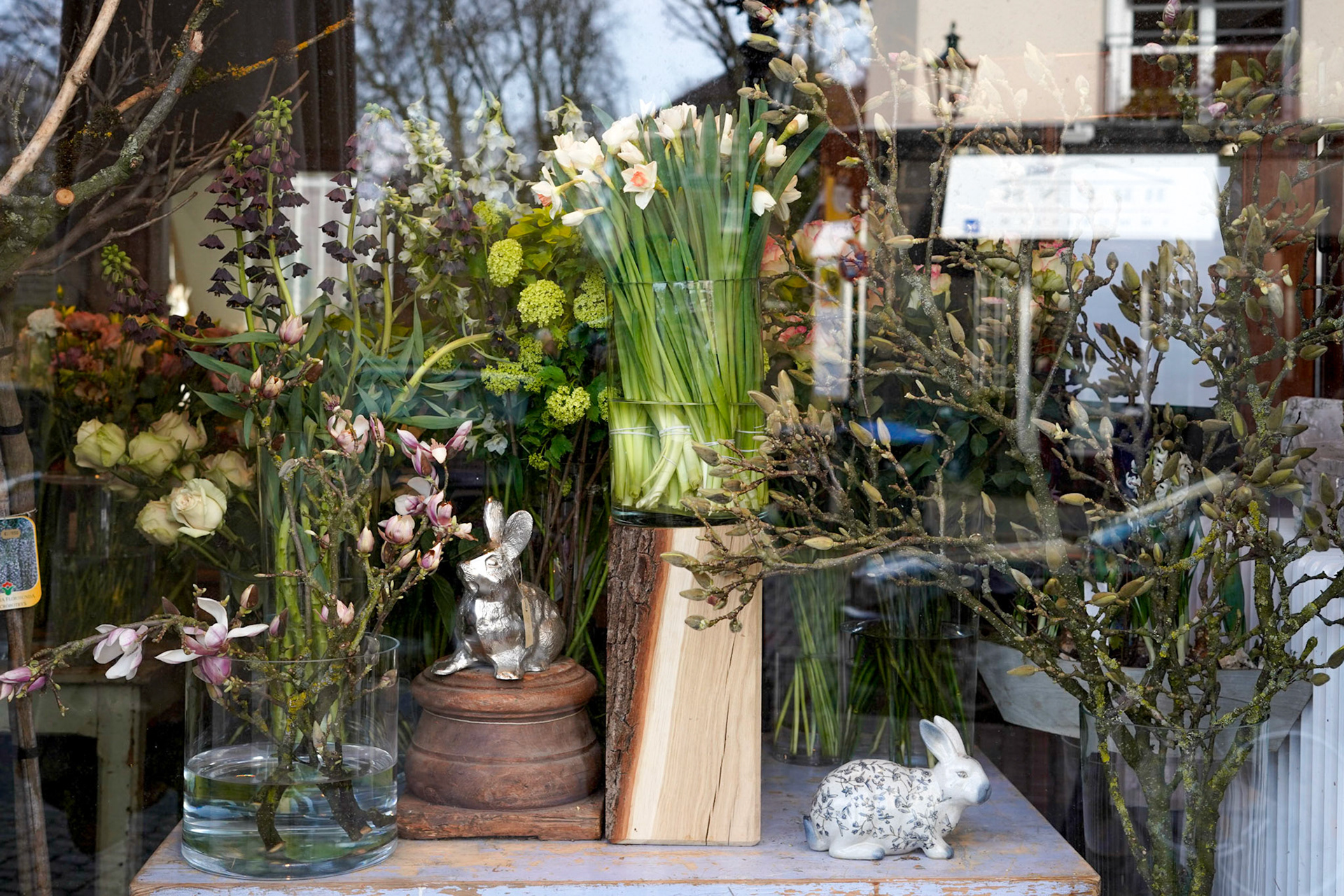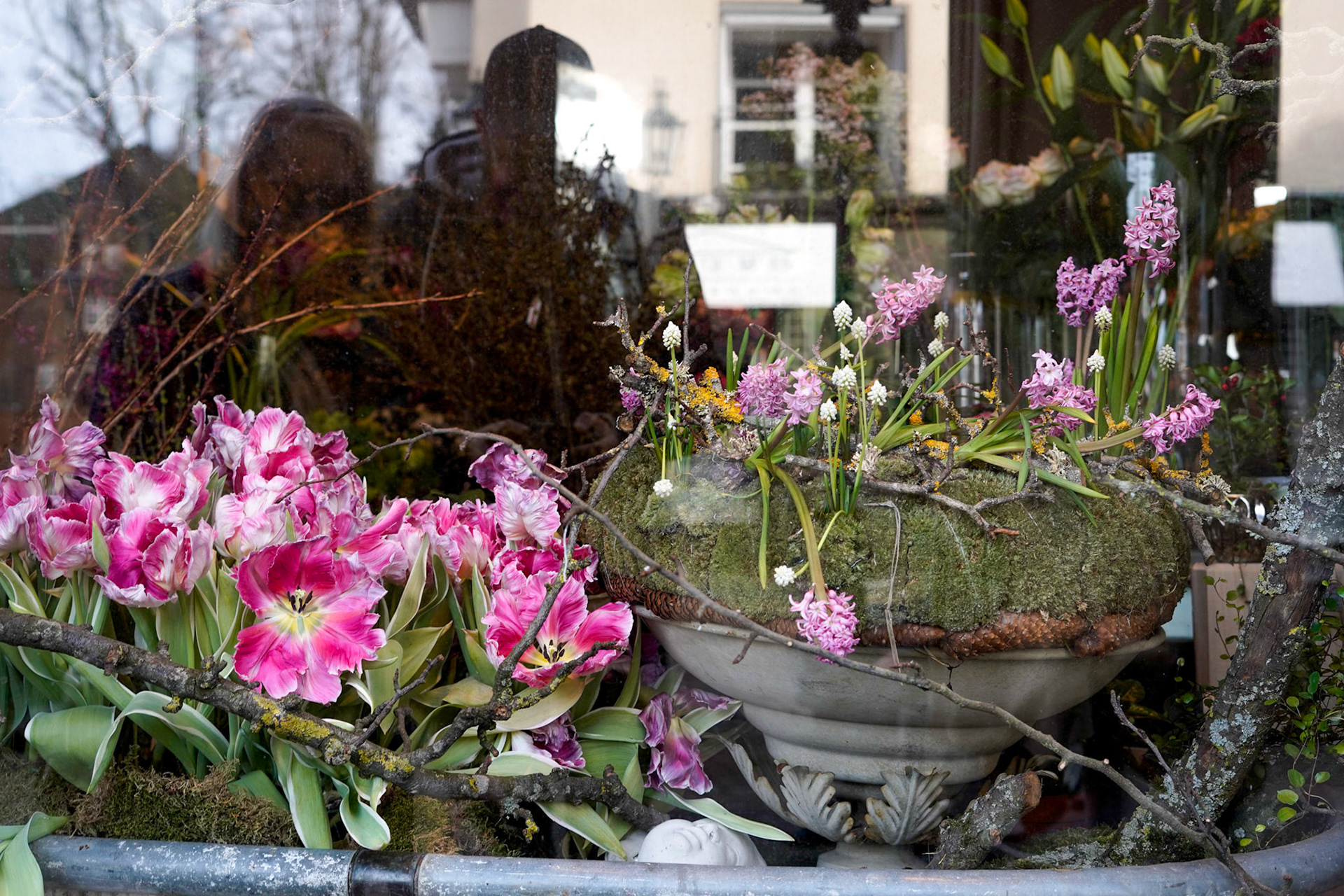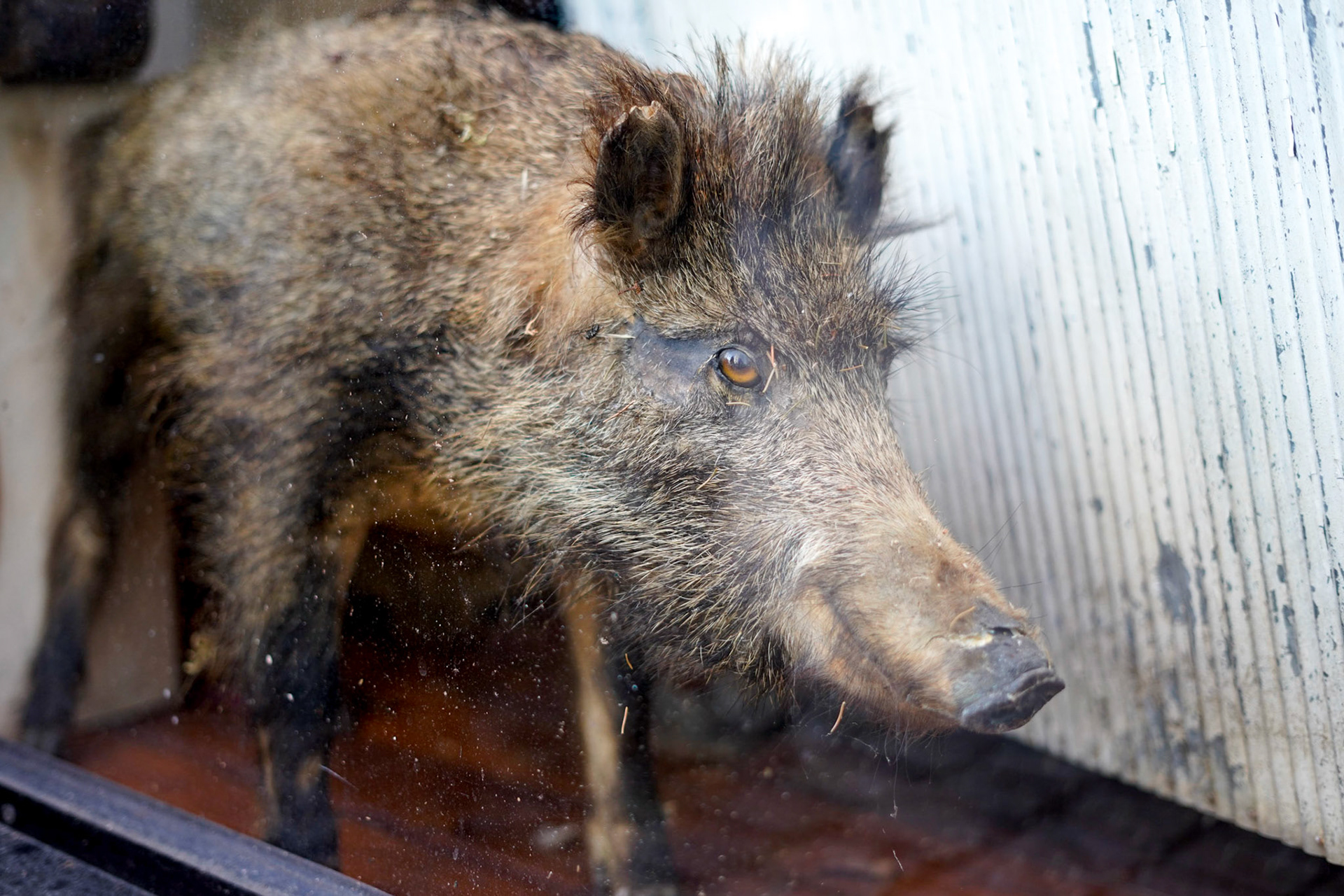 All shots are in JPEG since RAW is not yet supported by any tool. I pushed some contrast here and there since the weather was really bad and all shots looked a bit dull.